Our Mission:
Our mission is to improve the quality of life for all human beings.
Our Vision:
Our vision is to support educational excellence and healthcare equity initiatives for all.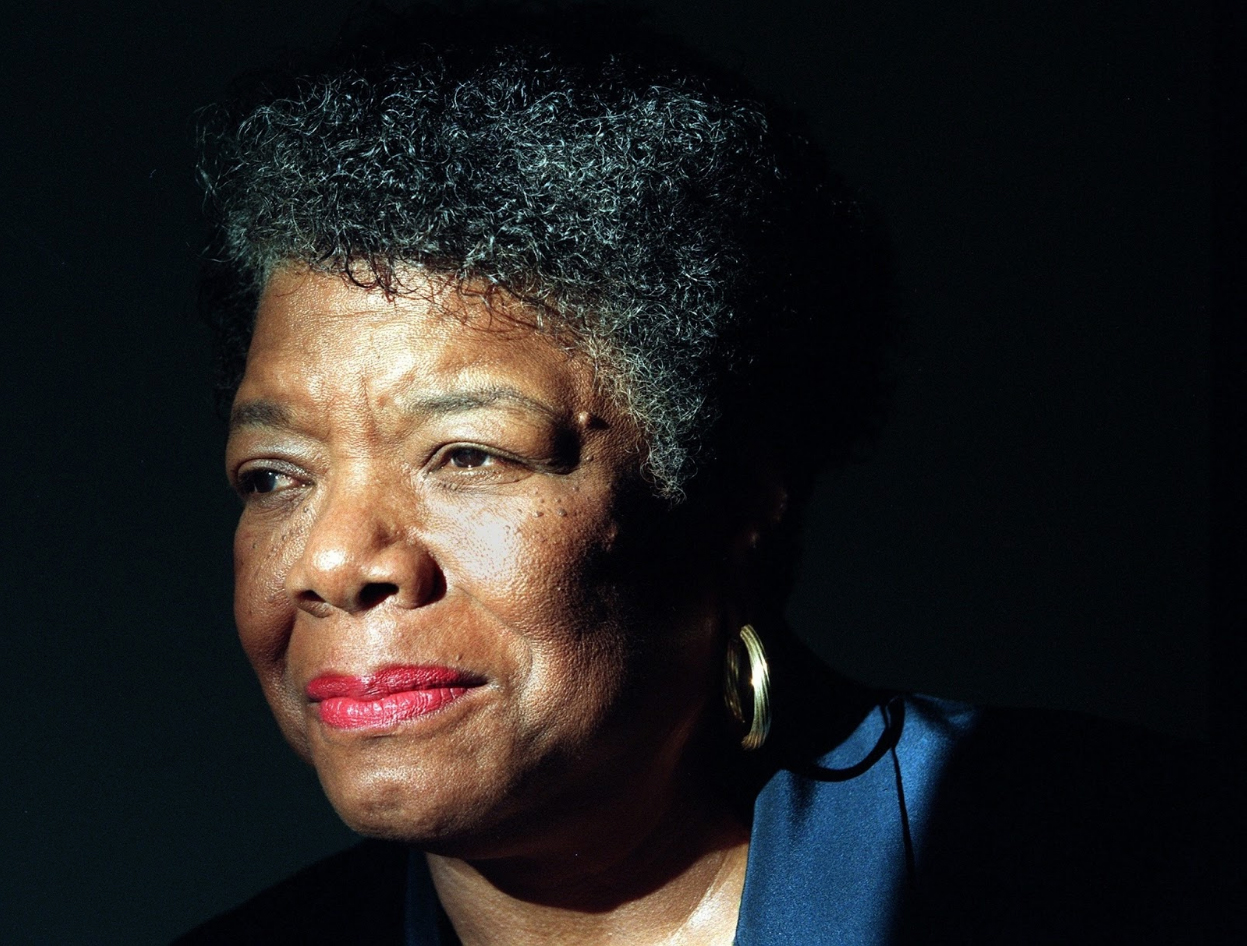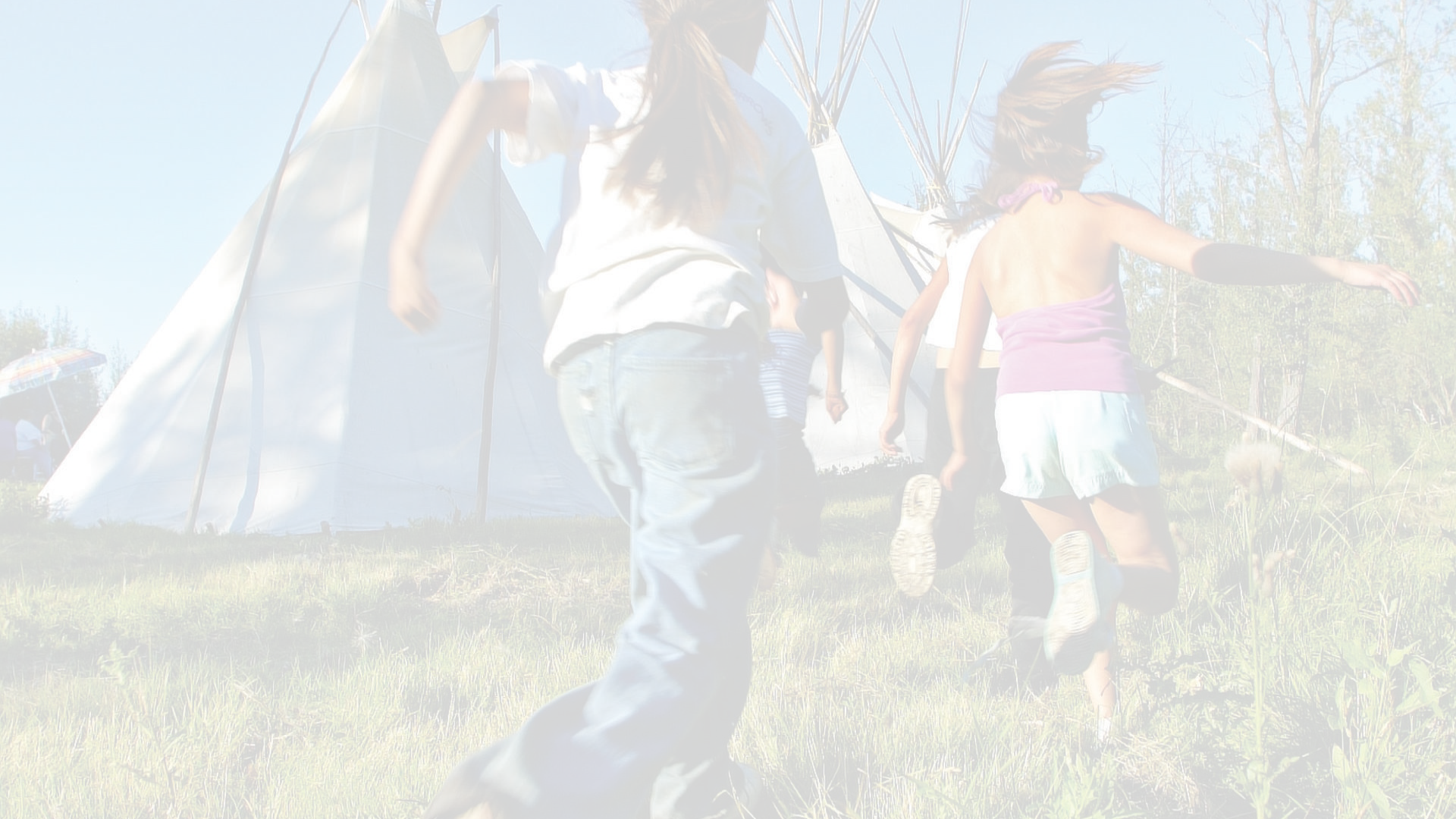 In June of 2013, Maya Angelou became an honorary board member for Legacy of Hope. The Legacy of Hope Foundation was created to provide medical care and facilities for underserved children and communities around the world.
The first initiative for Legacy of Hope is to help build the Nelson Mandela Children's Hospital in Johannesburg, South Africa. Legacy of Hope, a collaboration between the music, philanthropy and entertainment communities, was formed to bring this much-needed medical facility to fruition.

Legacy of Hope
"Nelson Mandela's day is done We confess it in tearful voices Yet we lift our own to say Thank You. Thank You, Our Gideon. Thank You, Our David. Our great courageous man"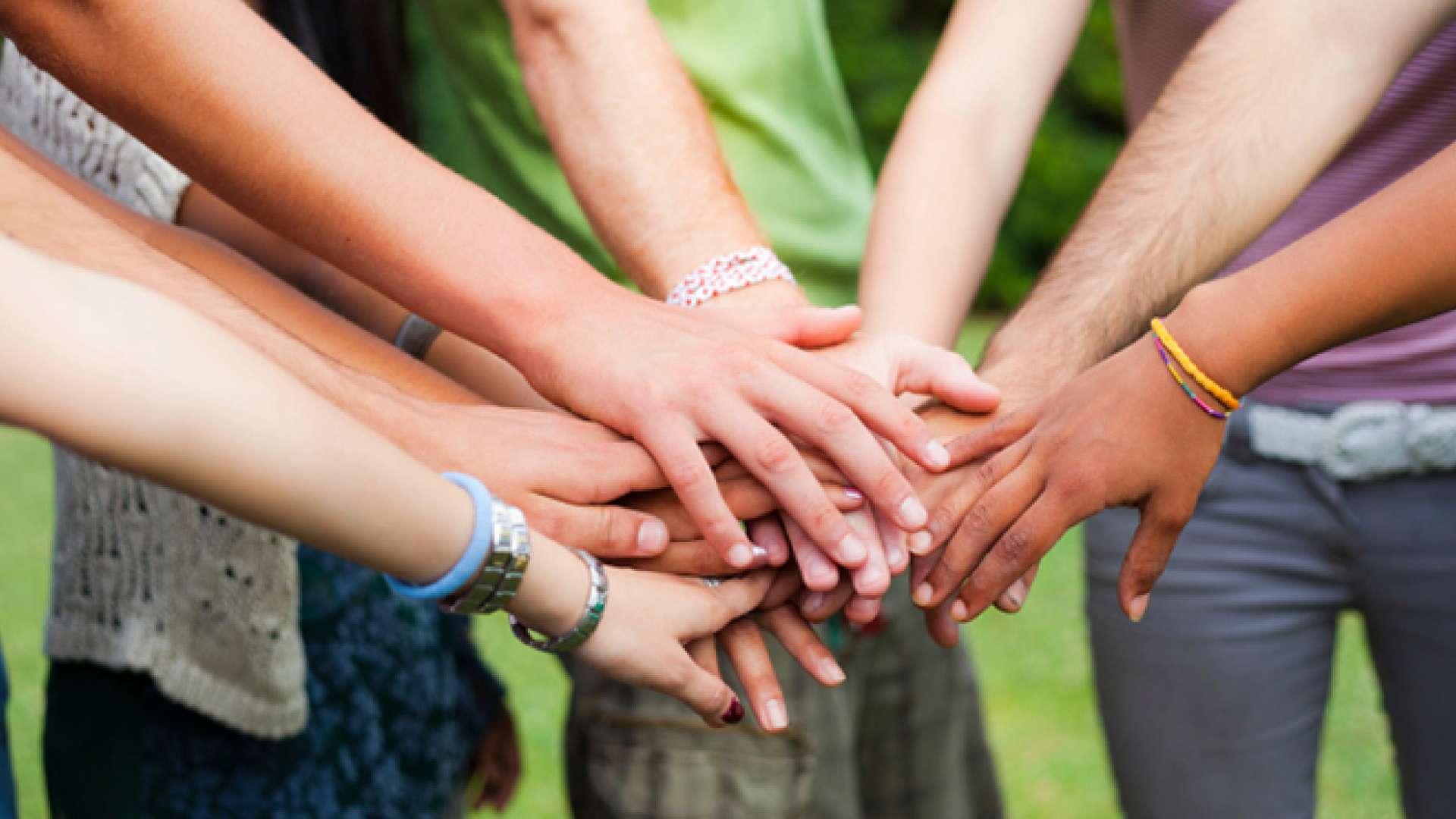 The Maya Angelou Center for Health Equity is dedicated to the goal of achieving health equity by:
Conducting translation research to impact population health
Developing sustainable and mutually-beneficial community partnerships
Delivering educational initiatives to diversity the clinical, biomedical, and public health workforce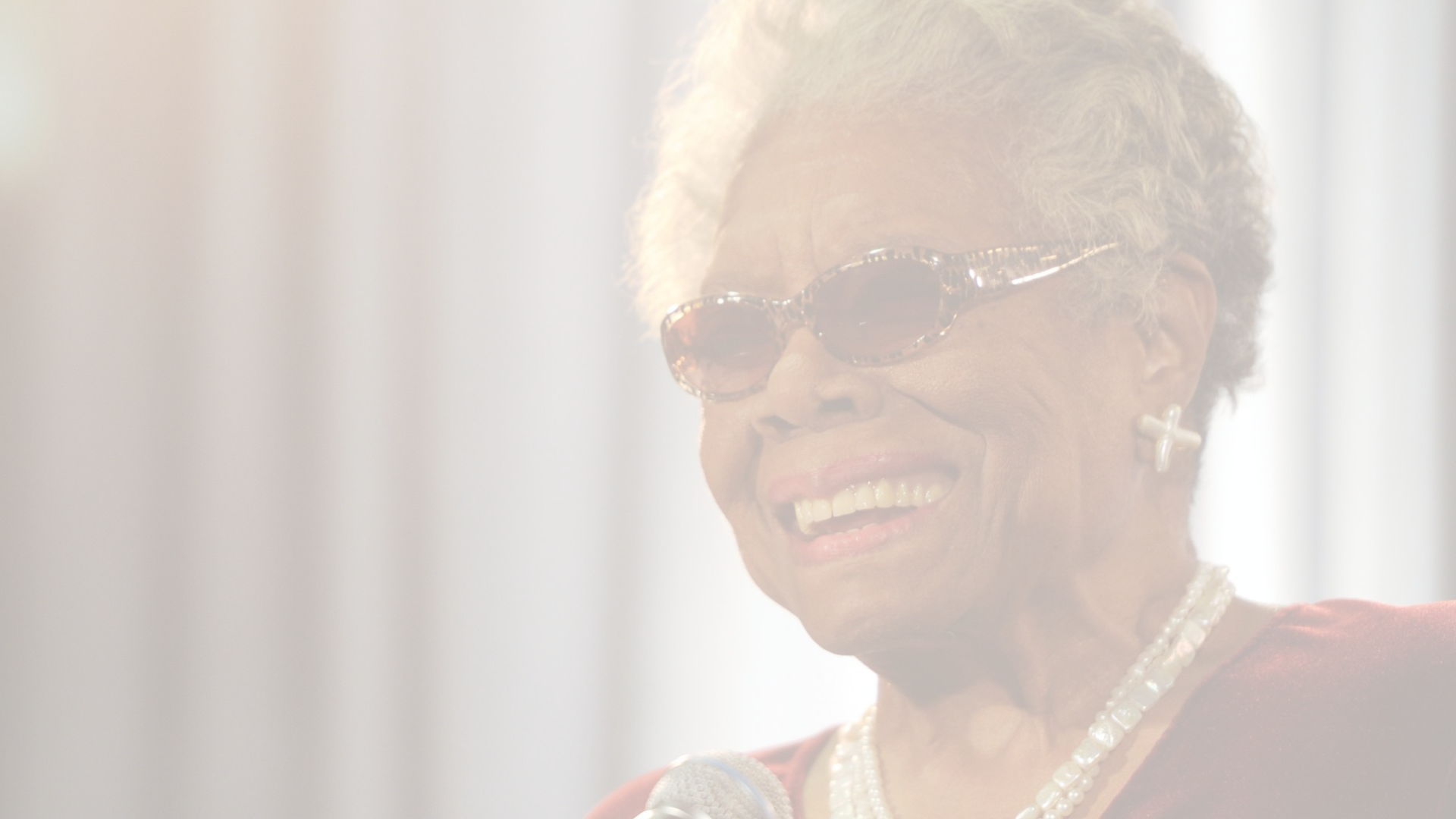 Maya Angelou Center for Health Equity
The Maya Angelou Center for Health Equity envisions the achievement of health equity by moving scientific discovery to action. By connecting researchers with community health outreach initiatives, we've already begun to develop some of the nation's most effective tools for preventing and managing diabetes. To reach our goals of national health equity, it is critical that we increase the number of health care professionals trained to implement these tools in our communities. If you are interested in helping us to broaden the scope and impact of our work, explore some of the philanthropic opportunities below.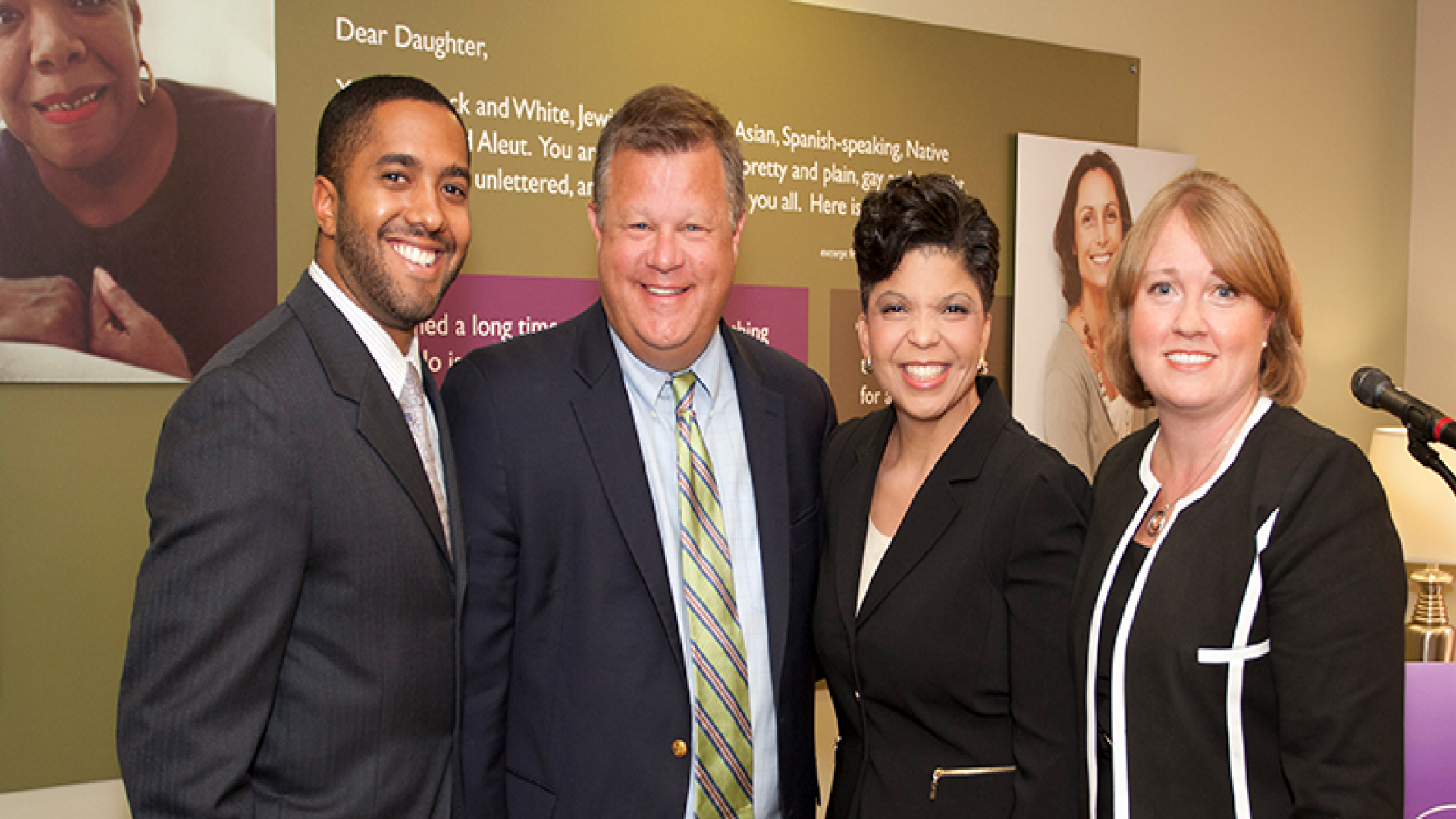 In 2012, Novant Health proudly launched the inaugural Maya Angelou International Women's Health Summit, a multinational collaboration dedicated to highlighting and improving the health of women around the world. A diverse group of leaders, educators and healthcare professionals gathered to create conversations and develop strategies to help make women's health a global priority. The wide-ranging topics included the rape and AIDS crisis in Africa, healthcare disparities for immigrant women, international maternal and child mortality, women's cancer, human trafficking and violence against women. The summit concluded with An Evening Celebration of Women, attended by Dr. Maya Angelou and her family. Several North Carolina women were honored for their work to improve the lives and health of women and girls around the world. Dr. Angelou accepted The Lifetime Achievement Award for her encouragement of women to be their own advocates and for her partnership with Novant Health Forsyth Medical Center in establishing the Maya Angelou Women's Health & Wellness Center, which opened in July 2012. The second biennial International Women's Health Summit was held in 2014 and it was a great success! And today, Dr. Angelou's legacy continues to impact women and girls around the world.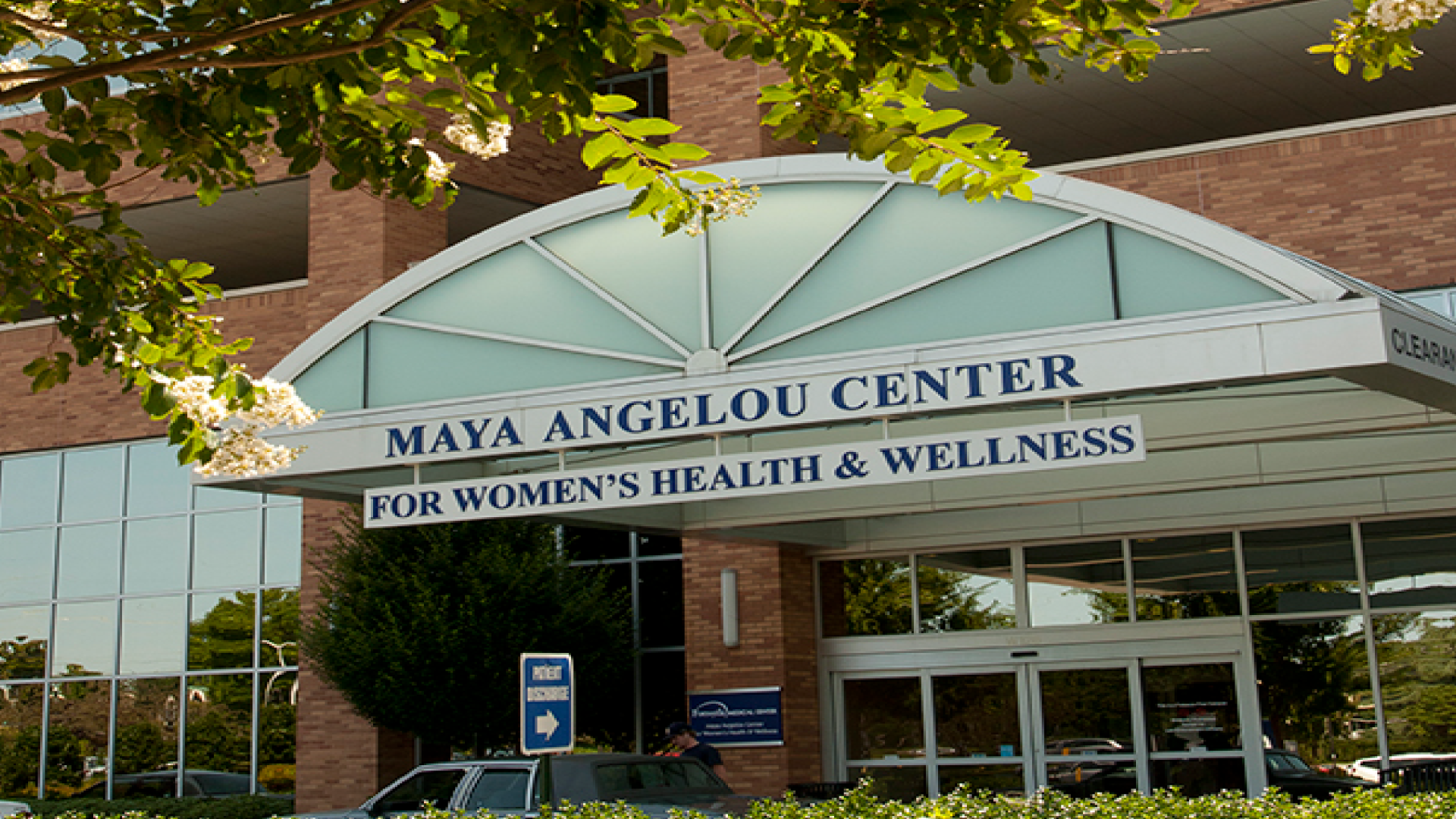 OUR MISSION
Novant Health exists to improve the health of our communities, one person at a time.
VALUES
Compassion: We treat our customers and their families, staff and other healthcare providers as family members with kindness, patience, empathy and respect.
Diversity: We recognize that every person is different, each shaped by unique life experiences. This enables us to better understand each other and our customers.
Personal Excellence: We strive to grow personally and professionally and approach each service opportunity with a positive, flexible attitude. Honesty and personal integrity guide all we do.
Teamwork: The needs and expectations of any one customer are greater than what one person's service efforts can satisfy. We support each other so that together as a team, we can be successful in the eye of the customer as a quality service provider.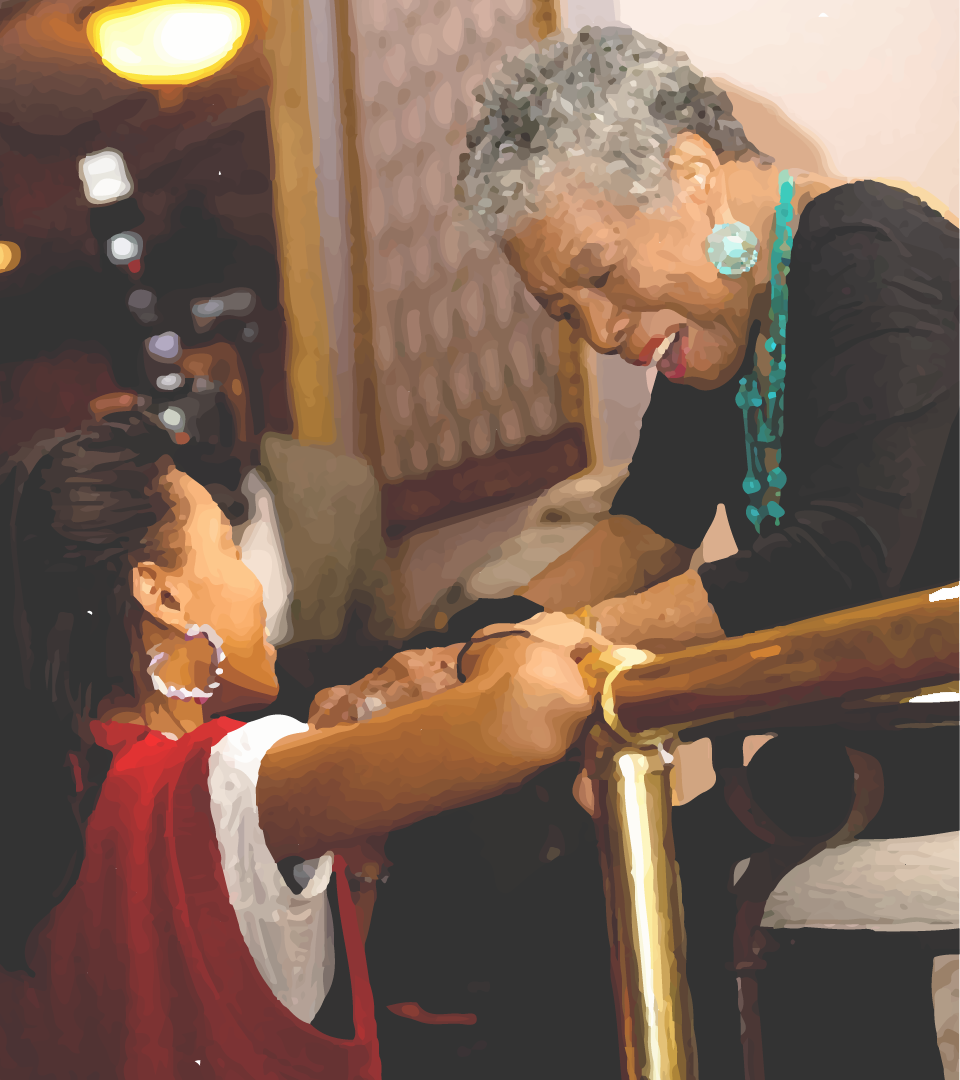 OUR MISSION
Our mission is to create learning communities in lower income urban areas where all students, particularly those who have not succeeded in traditional schools, can reach their potential and prepare for college, career, and a lifetime of success. At Maya Angelou our students develop the academic, social, and employment skills they need to build rewarding lives and promote positive change.
STATEMENT
Why are we the Maya Angelou Schools? We opened the See Forever Foundation in 1997 as a comprehensive program for 20 teens. That year we sponsored a school naming contest. We are pleased to share the text of that essay below.
"Why we should name our public charter school after Dr. Maya Angelou"
by Sherti Hendrix (MAPCS, Class of 1999)
The students of See Forever need a school name that represents the power and the importance of education.
"I think our charter school should be named after Dr. Maya Angelou. Dr. Maya Angelou was the first black woman to have an original screenplay produced. She has been nominated for Emmy Awards. She has published best-selling books and magazine articles. She was an active participant in the civil rights movement. She delivered a poem at the Presidential Inaugural Ceremonies for President Bill Clinton.
These accomplishments were not easy for Dr. Angelou; there were many obstacles in her way. She grew up as a poor little girl. She had only her family and her mind. She went through racism as she grew up. Her stepfather raped her. Her mother and father sent her and her brother away when they were young. She had a baby at a young age.
Her knowledge kept her going. She kept reading. She still went to school and focused on her future. She did this so she could be the person she always dreamed about becoming.
Like Dr. Angelou did when she was a child, See Forever students have had a lot of problems, too. We have problems in our neighborhoods, or homes, and inside of ourselves. But like Dr. Angelou, the students of See Forever are using hard work and education to create a new future.
At See Forever, we are surrounded by people who care about us and want us to have the best in life. At See Forever, we are in school for 10.5 hours. I never thought I could be in school for such a long time.
I have learned a lot about my history – more in the last nine weeks than in the whole 11 years of my life in DCPS. In my social studies class, I learned about how African-Americans first came to live here in the District of Columbia. I learned how they were treated and how they lived."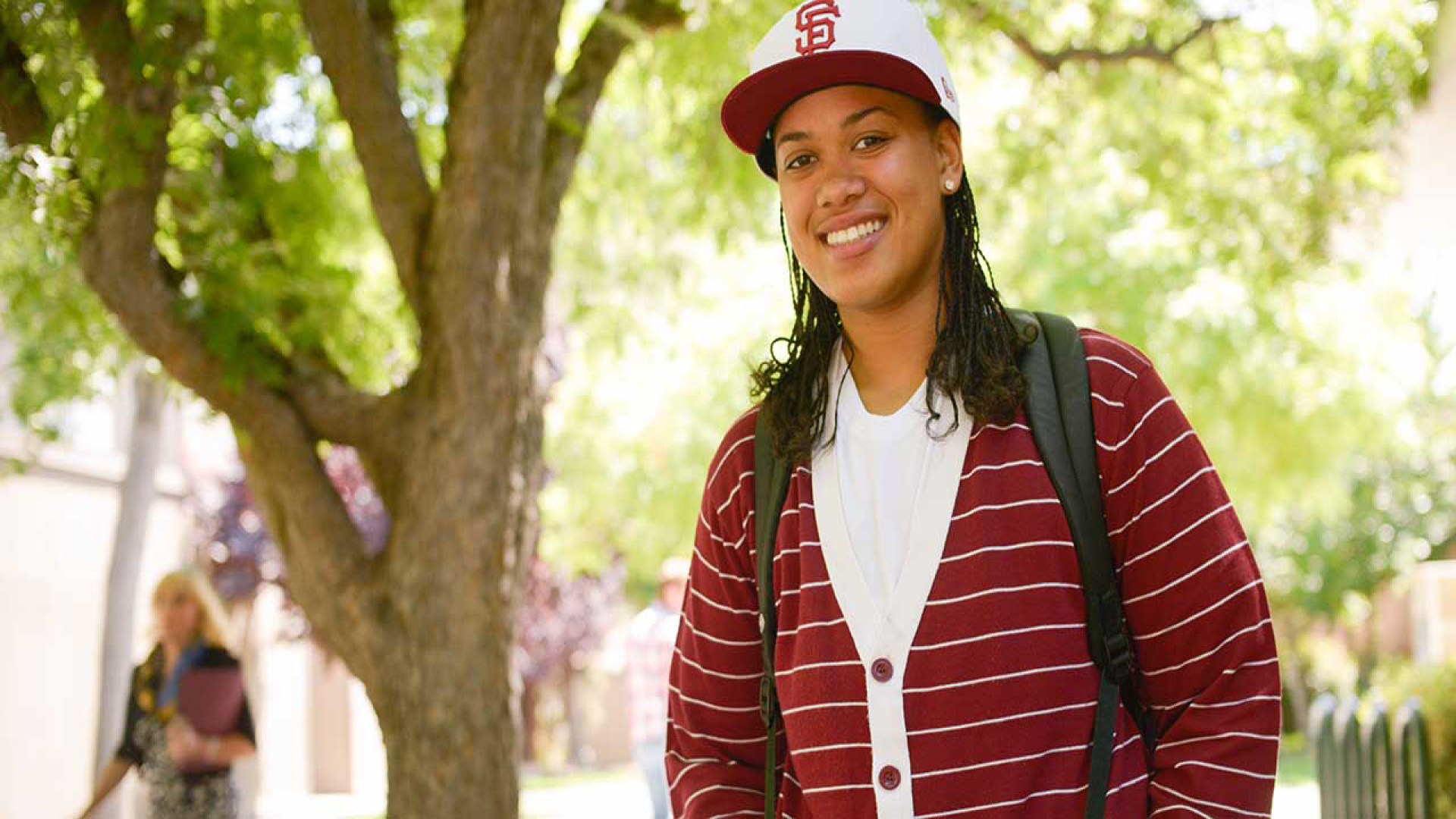 See Forever Foundation & Maya Angelou Public Charter Schools
The See Forever Foundation began with a small program in a pizza shop and now supports four Maya Angelou Schools across the District of Columbia. We have launched the Campaign For Our Future so that we can continue to offer young people the highest-quality education—and a second chance—for years to come.