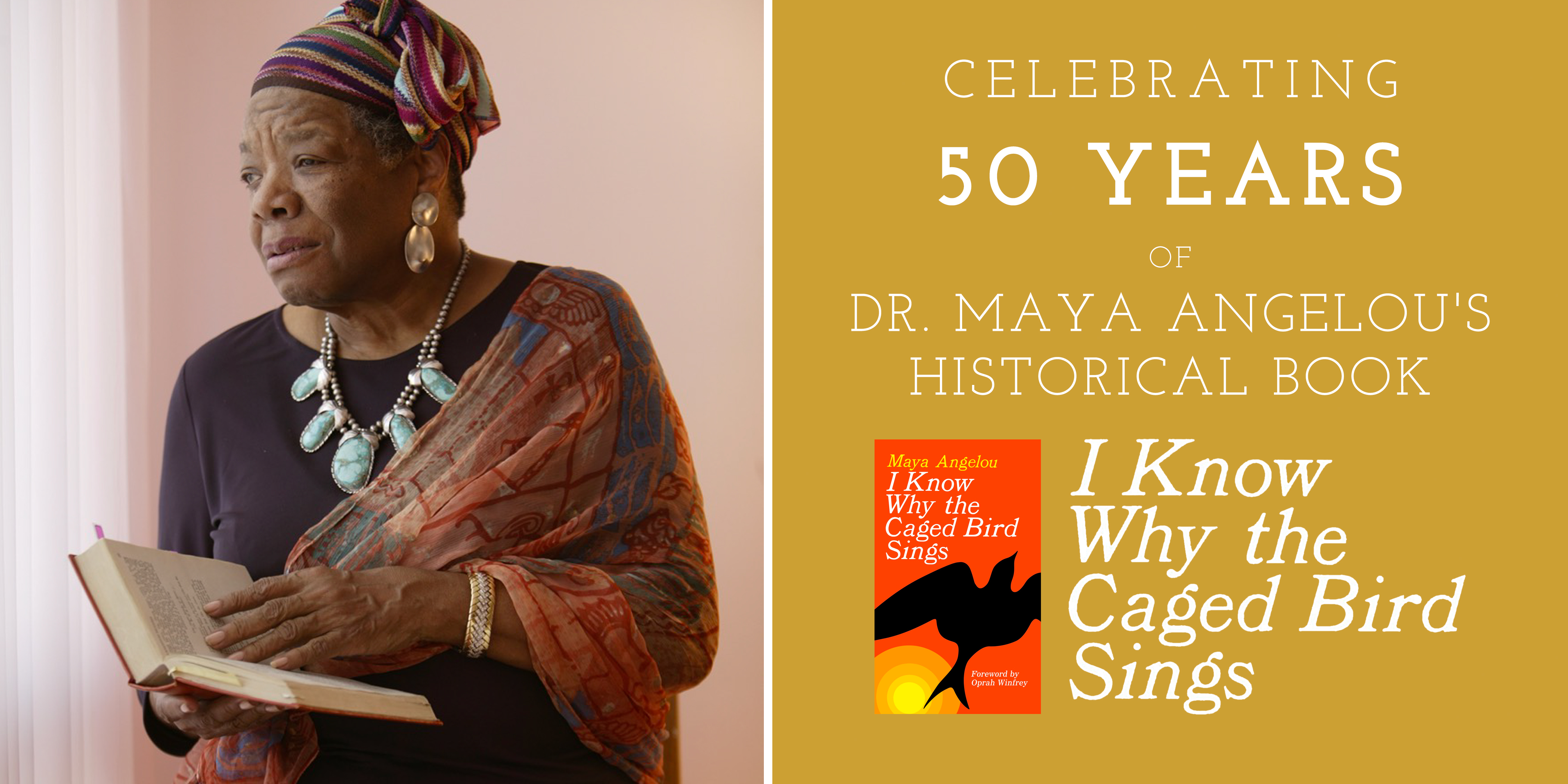 Maya Angelou inducted into the California Hall of Fame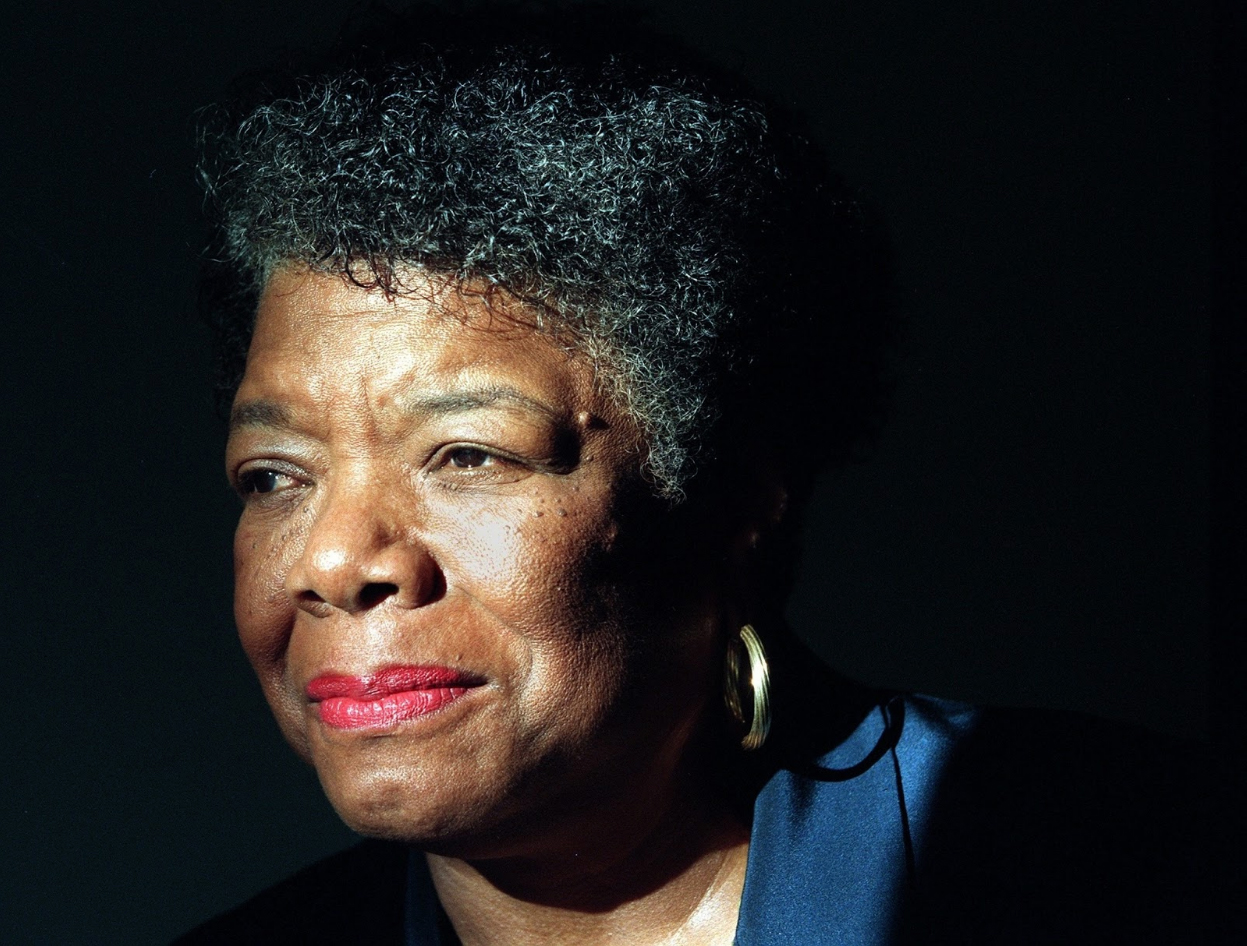 Maya Angelou Newsletter: March 2020
As I was growing I really didn't understand who my mother was. It was a different time in the 1950s. Racism and sexism were practiced unapologetically. Rebellion and resistance were not part of the American Psyche. Patriotism and conformance to the law was the mode of the day, even when that law was unjustly applied. My mother was not having any of that; she confronted and challenged the authorities and the police whenever she felt an injustice was being imposed upon her, which for the time was extremely unusual. She was often branded as a troublemaker.
In my family, the older members; my grandparents and great aunts and uncles, who regularly carried guns and often had altercations with the police, thought my mother was strange. They thought she brought unnecessary attention to herself because she fought other people's battles. They didn't understand and neither did I at the time, that my mother's actions were dictated by her principles.


Stay up-to-date with the latest news & updates from us…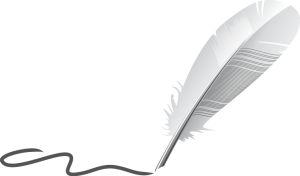 Stay up-to-date with the latest news & updates from us…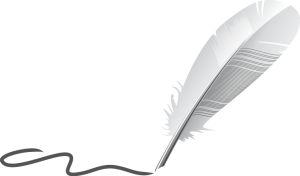 Stay up-to-date with the latest news & updates from us…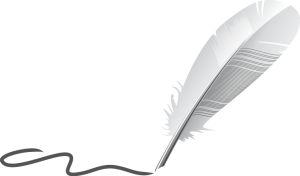 We celebrate the re-release of I Know Why The Caged Bird Sings, with a foreword by "daughter-friend" Oprah Winfrey. We celebrate a book that changed the nation and eventually the world by giving a young black girl a voice, once lost then freed to sing the song of all people.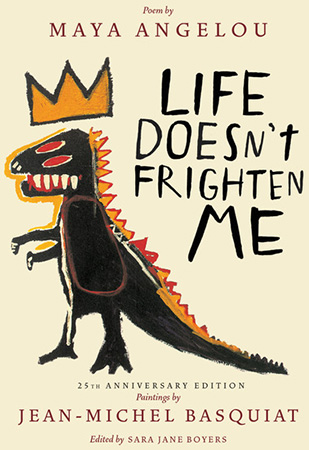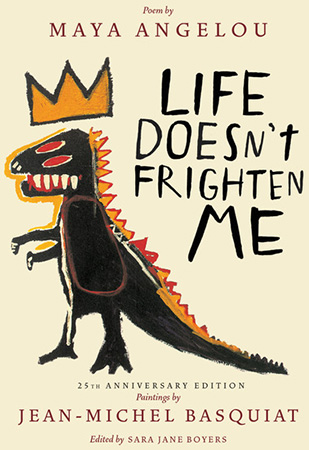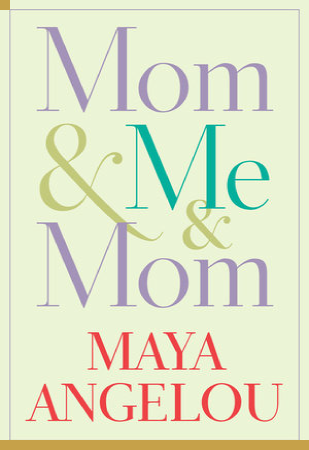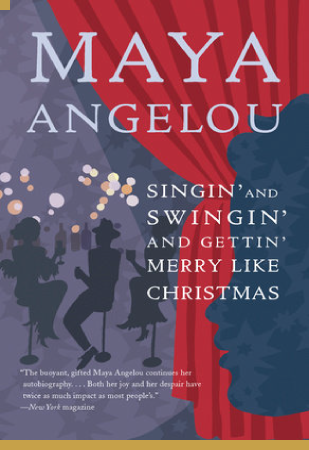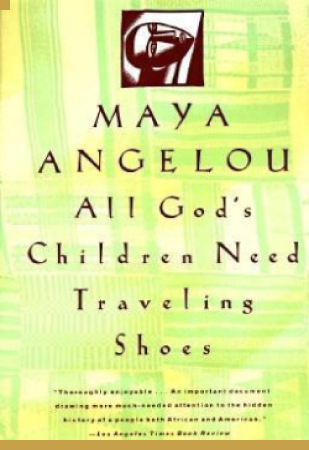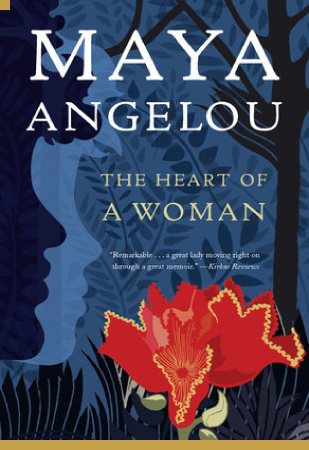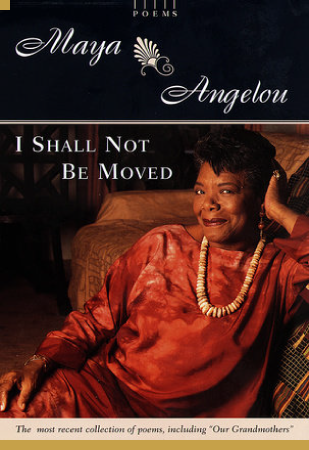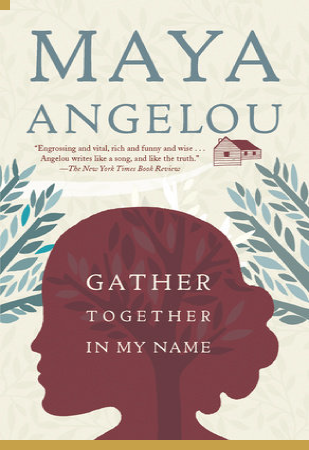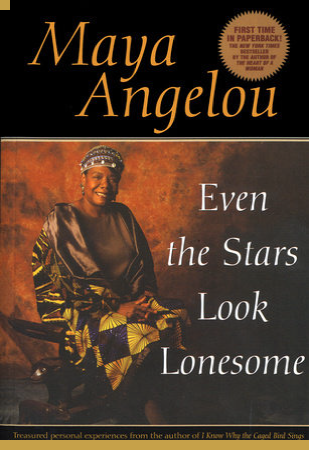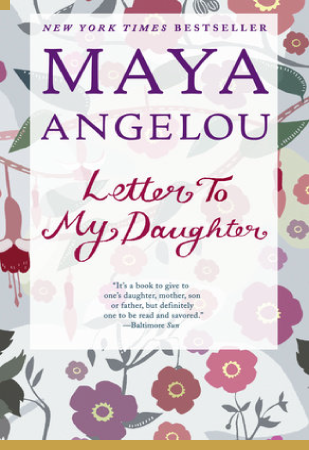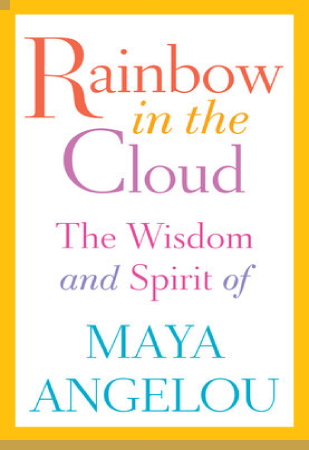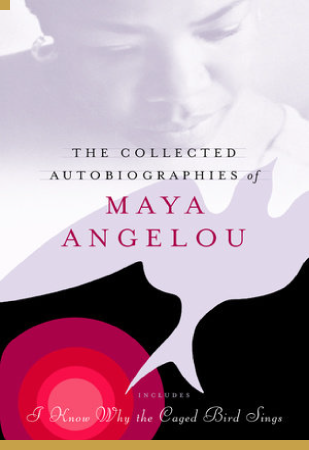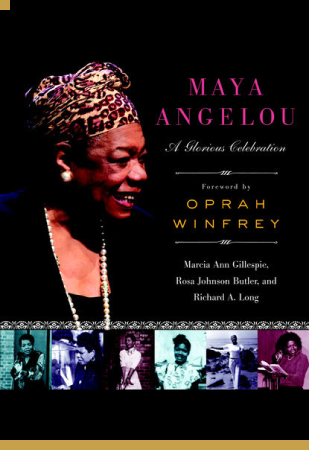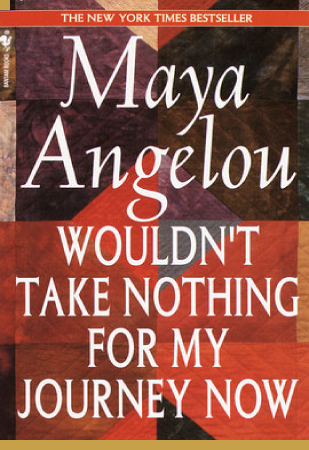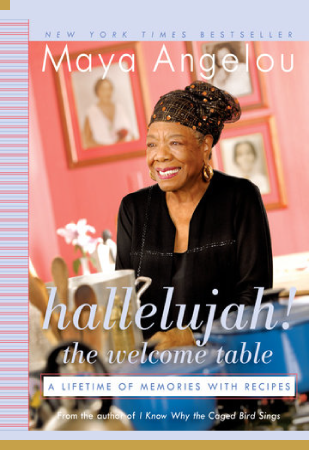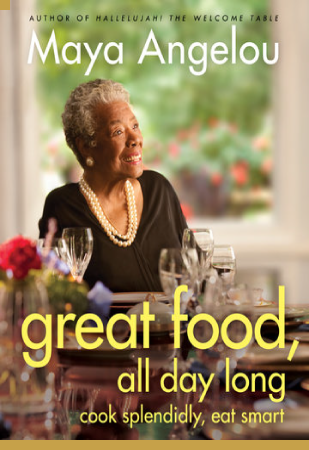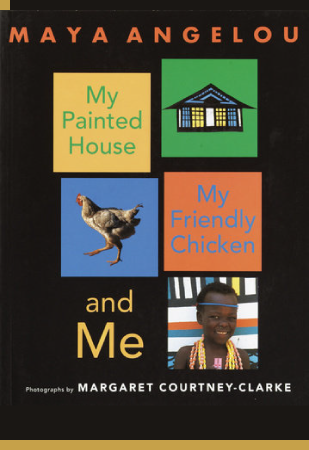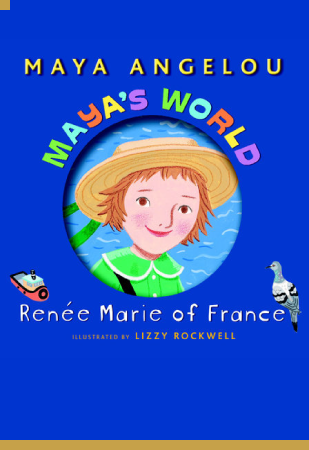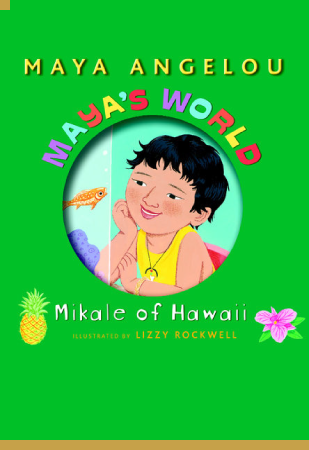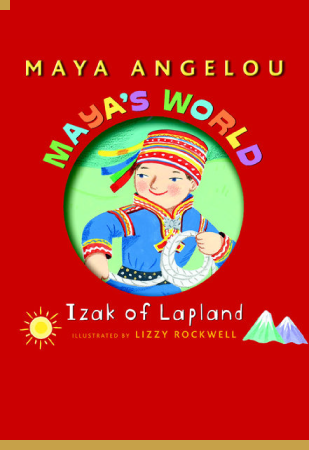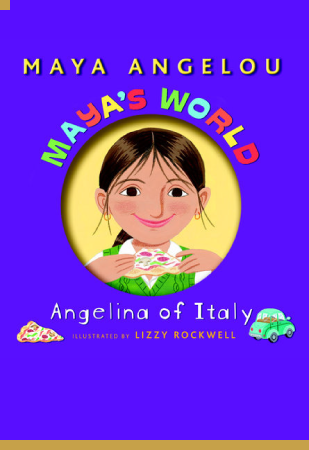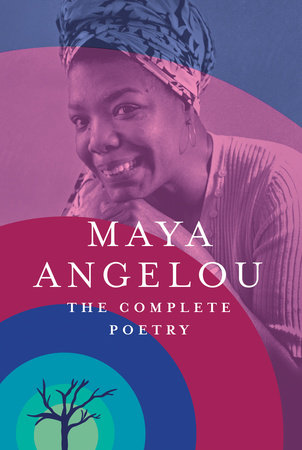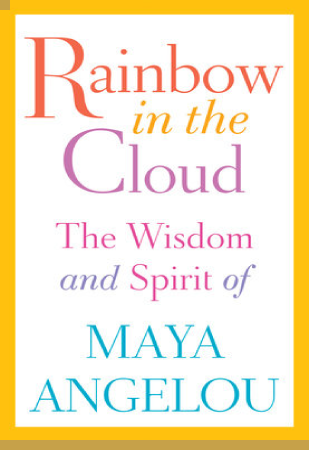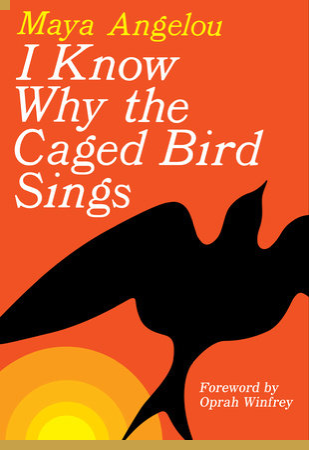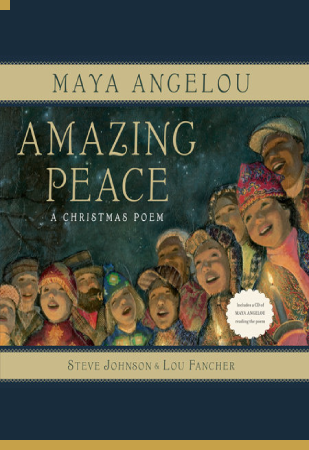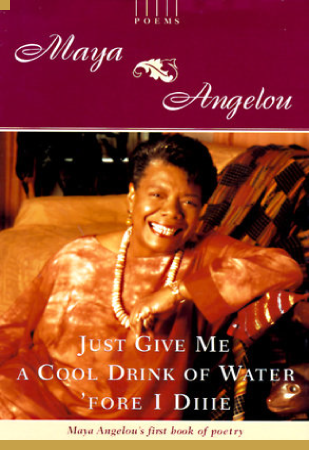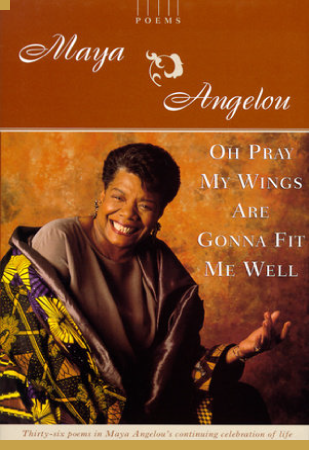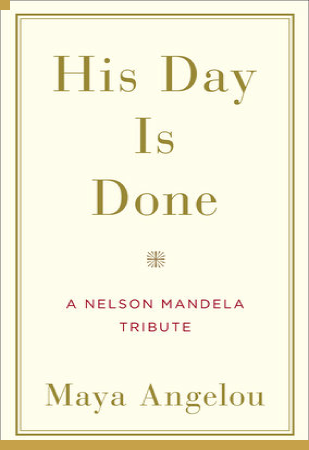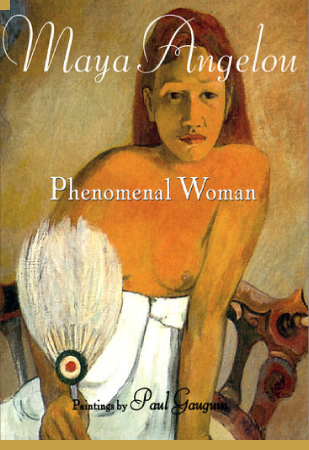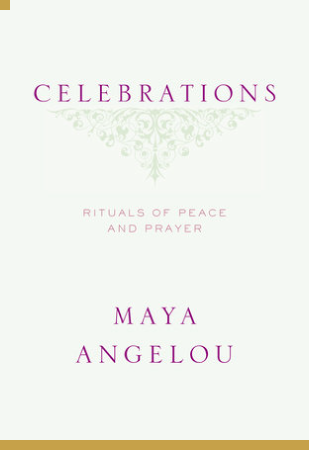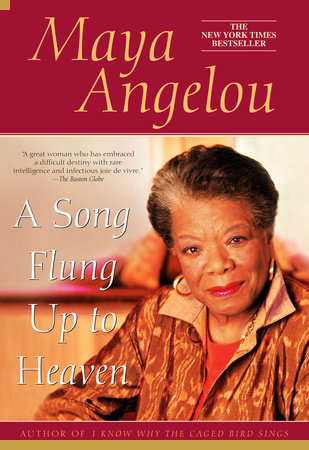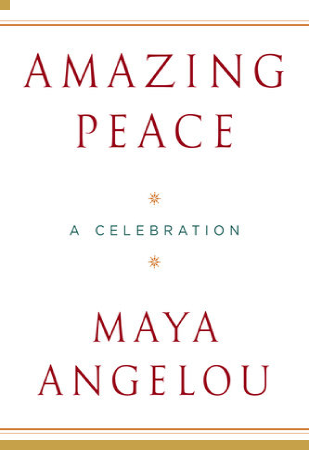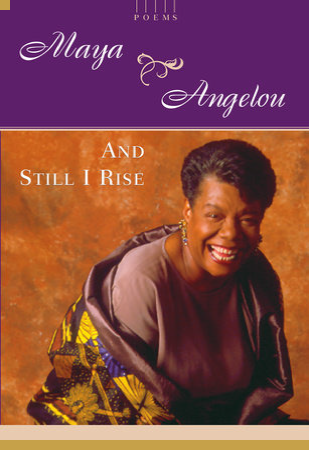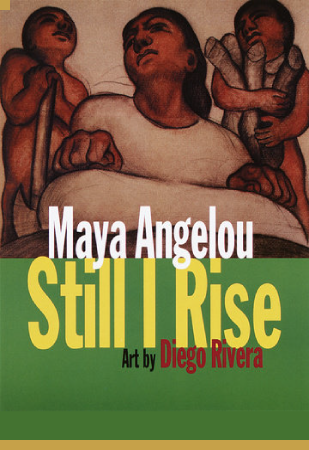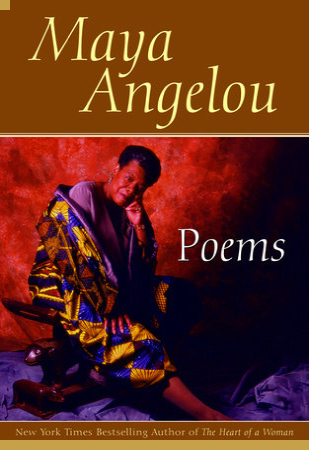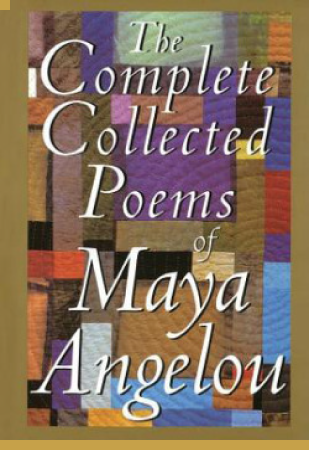 MESSAGE FROM THE FAMILY
Developing a love of truth, standing for civil rights, enjoying life itself and recording the experience, our matriarch became an inspiration. Maya Angelou's words, spoken, on the printed page or reflected here, continue to promote self-examination, equality and friendship. Believing that "we are more alike than unalike", Maya Angelou would be the first to say that as a child of God it was her duty to recognize that everyone else was also a child of God, "Everybody born comes from the Creator trailing wisps of glory."
Join us as we celebrate a life well lived! Take time to read, listen, view and be inspired. Trail your wisps of glory and once you've clicked every page, make sure you return as we continue to expand the experience. Together, let's celebrate life and joy!
The Angelou Johnson Family
Maya Angelou: And Still I Rise
---
Maya Angelou: And Still I Rise is the first documentary about Dr. Maya Angelou. The Maya Angelou Documentary will reflect on how the events of history, culture, and the arts shaped Dr. Angelou's life and how she, in turn, helped shape our own worldview through her autobiographical literature and activism. We hope to shed light on the untold aspects of her life and to educate audiences about her story. – LEARN MORE HERE – – WATCH VIDEO INTERVIEW –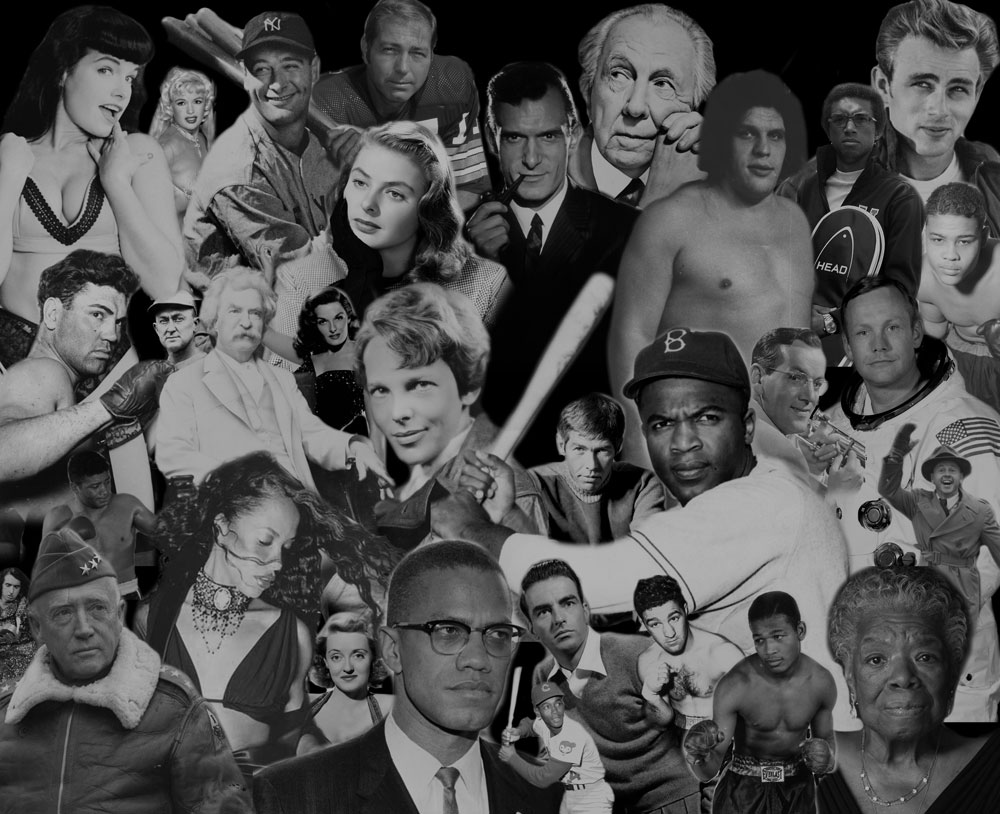 CMG Worldwide
CMG pioneered representation for deceased celebrities through our legal expertise and created an opportunity for a deceased celebrity's heirs to retain rights. With over 200 celebrities, it has the largest portfolio of legends to this day. There can be no substitute for experience and skill in the licensing world. CMG's position as the industry leader gives an advantage that other agencies are simply not able to match.