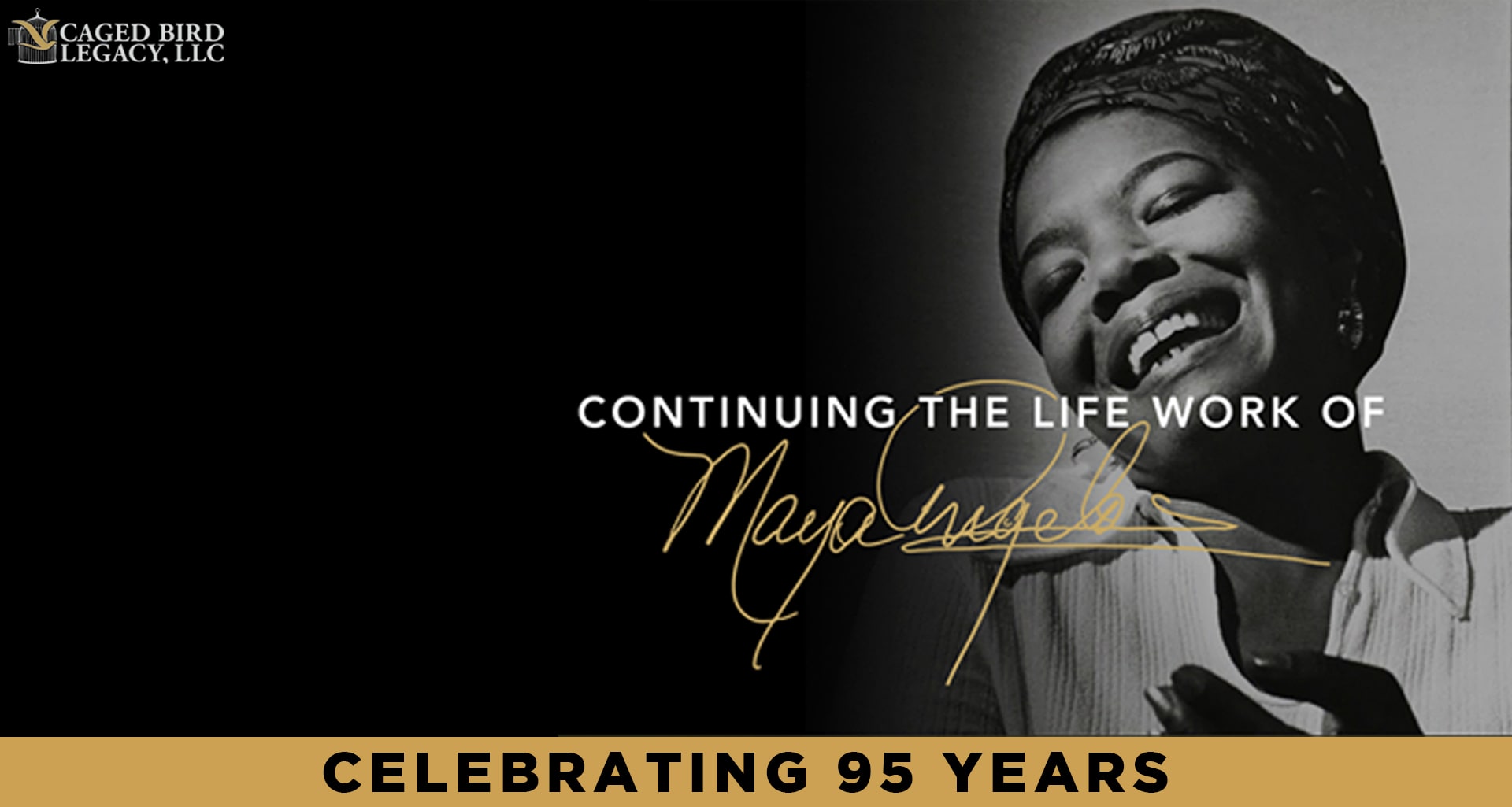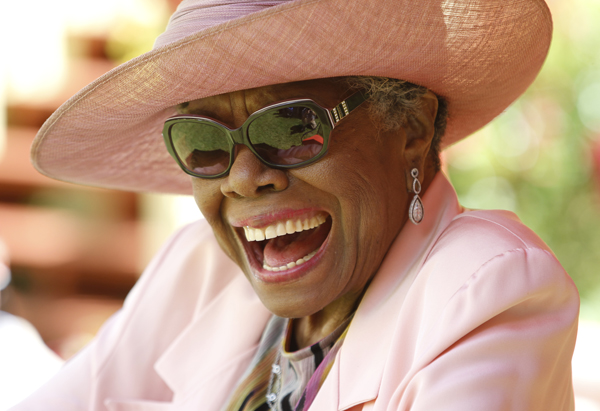 We are celebrating Maya Angelou's 95th year, which started on her Birthday on April 4th, 2023. Join the celebration here and on social media, and watch as others honor Dr. Angelou's courage, life, and legacy.
Maya Angelou becomes 1st Black woman featured on US quarters
The legendary author and poet, who died in 2014, is the first featured in a series of new quarters issued by the U.S. Mint.
View this post on Instagram
The United States Mint recently began shipping quarters featuring the image of poet Maya Angelou, the first coins in its American Women Quarters Program.
Angelou, an American author, poet and civil rights activist, rose to prominence with the publication of "I Know Why the Caged Bird Sings" in 1969. Angelou, who died in 2014 at the age of 86, was honored with the Presidential Medal of Freedom in 2010 by President Barack Obama.
The quarter design depicts Angelou with outstretched arms. Behind her are a bird in flight and a rising sun, images inspired by her poetry.
The mint's program will issue 20 quarters over the next four years honoring women and their achievements in shaping the nation's history.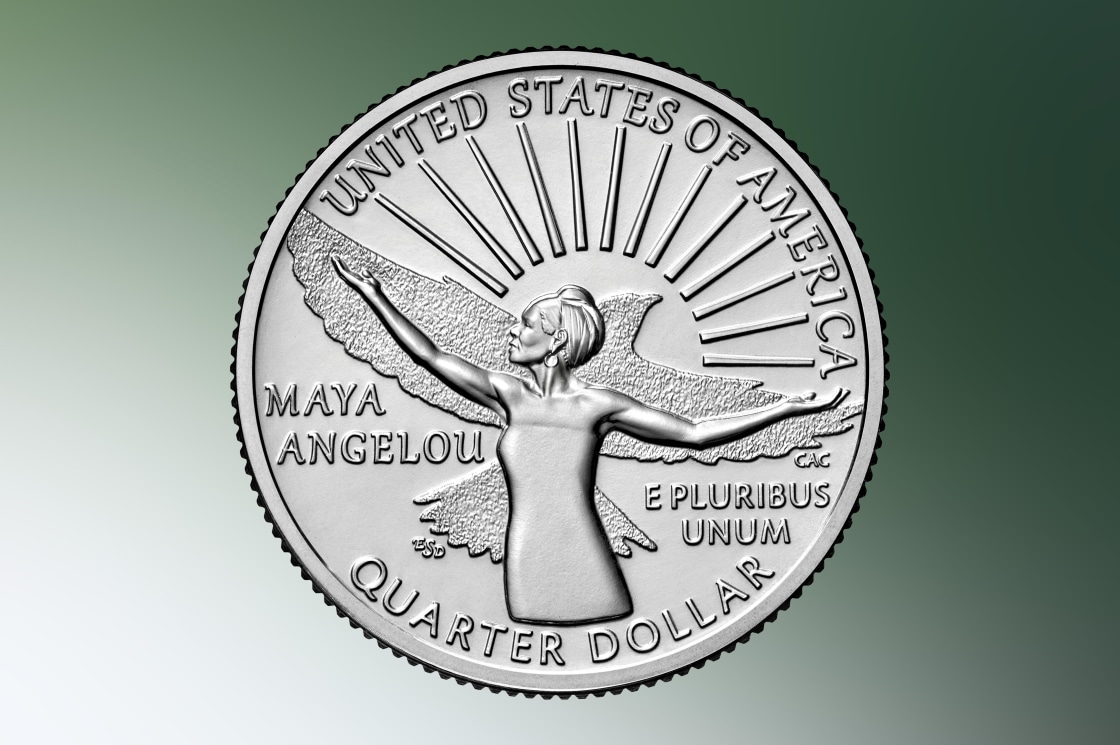 Honoring the legacy of world-renowned poet, author and civil rights leader, Dr. Maya Angelou.
The Dr. Maya Angelou Foundation is dedicated to improving the quality of life for all human beings. Our vision is to support educational excellence and healthcare equity initiatives for all.
Alone Together – an intimate portrait of a world in lockdown. With voiceover by Dr.Maya Angelou's son, Guy Johnson.
Maya Angelou's Alone is a poem about loneliness and togetherness, a 'thinking out loud' reflection on vulnerability and community 'Nobody, but nobody, can make it out here alone.' Though written in 1975, it clearly resonates with the alone/together experiences we've all lived through during the pandemic.
We mourn the loss of Robert Loomis, Maya Angelou's friend and editor of her books including "I Know Why the Caged Bird Sings"
Maya Angelou inducted into the California Hall of Fame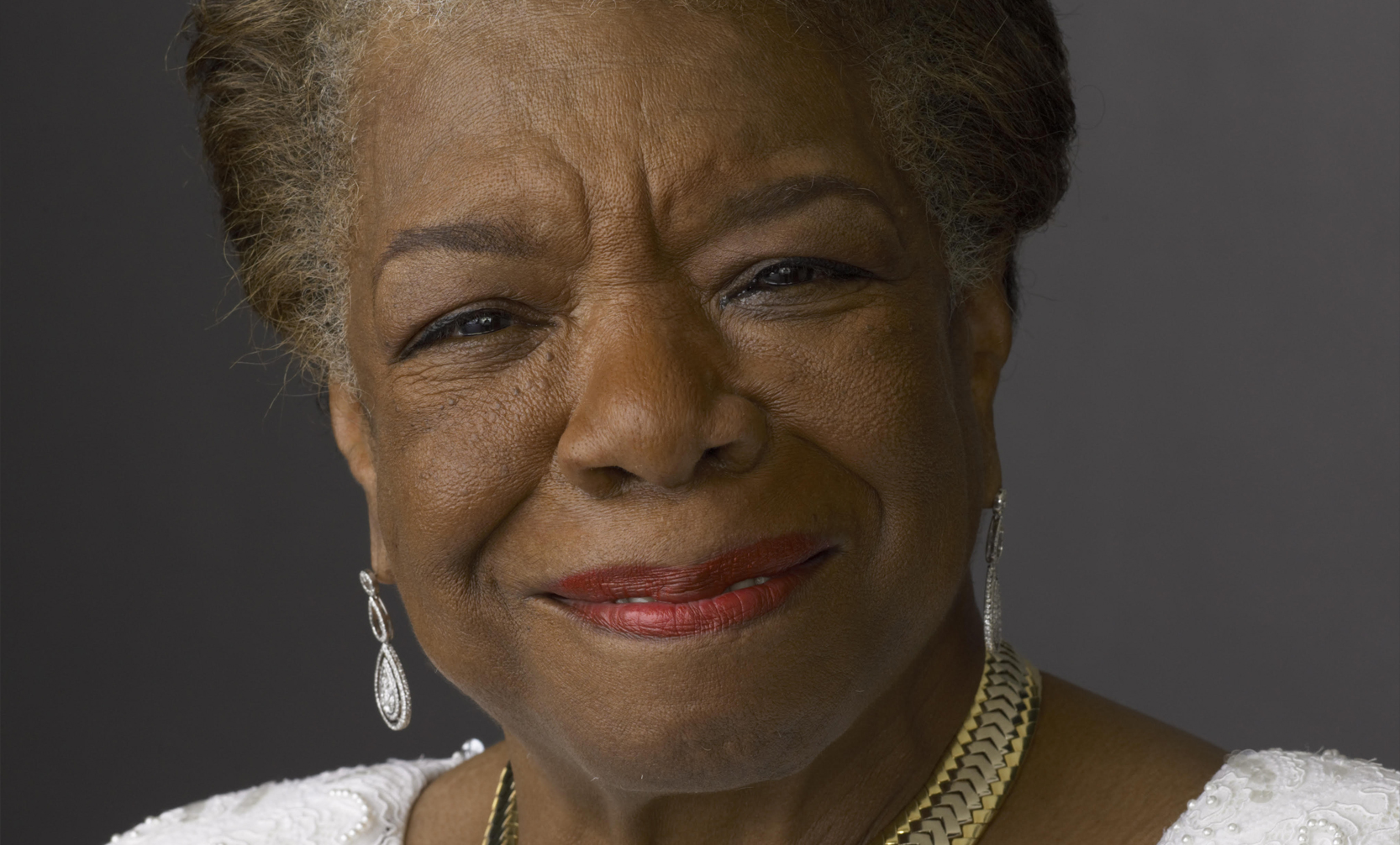 Celebrating Dr. Maya Angelou's 95th Birthday
This April 4th, we are excited to celebrate 95 years of the life and legacy of Dr. Maya Angelou! We will celebrate her entire 95th year with different in-person and virtual events and will share special stories and Angelou facts online from now until March 2024. Follow Dr. Maya Angelou on Facebook, Instagram, Twitter, and YouTube, and sign up to receive upcoming newsletters for more.


Stay up-to-date with the latest news & updates from us…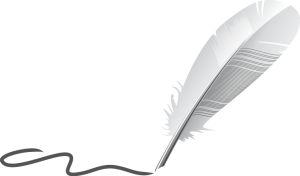 Stay up-to-date with the latest news & updates from us…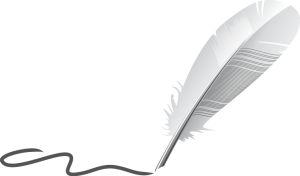 Stay up-to-date with the latest news & updates from us…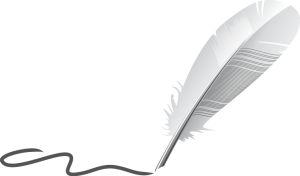 We celebrate the re-release of I Know Why The Caged Bird Sings, with a foreword by "daughter-friend" Oprah Winfrey. We celebrate a book that changed the nation and eventually the world by giving a young black girl a voice, once lost then freed to sing the song of all people.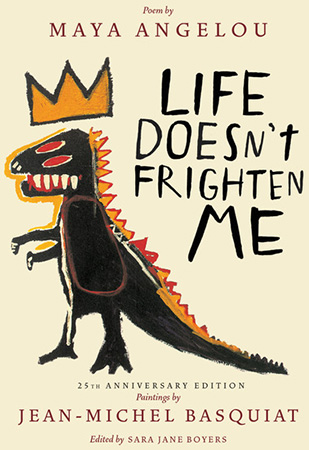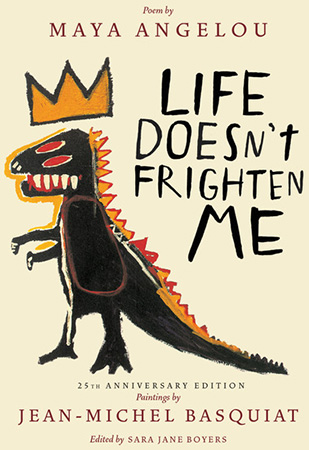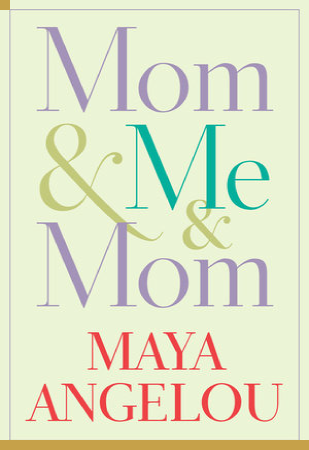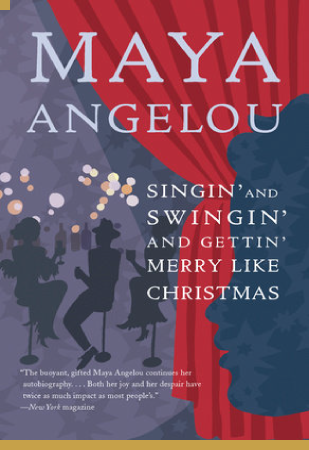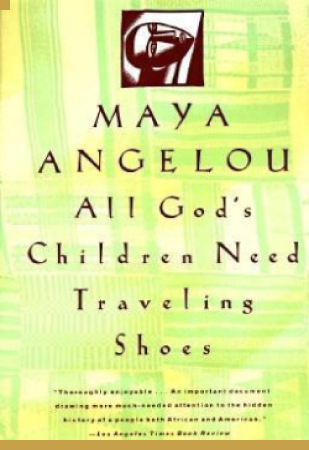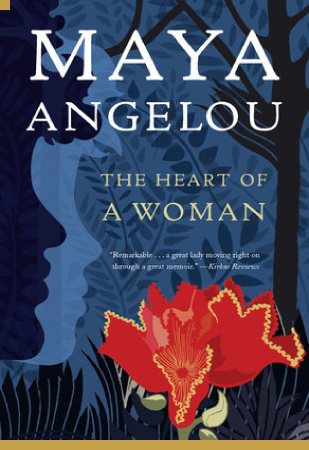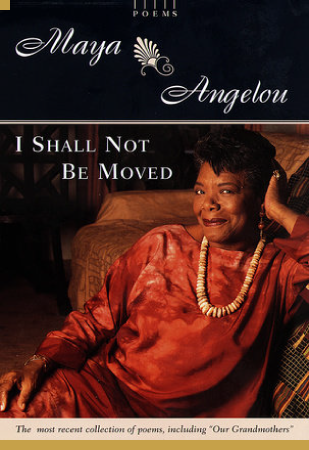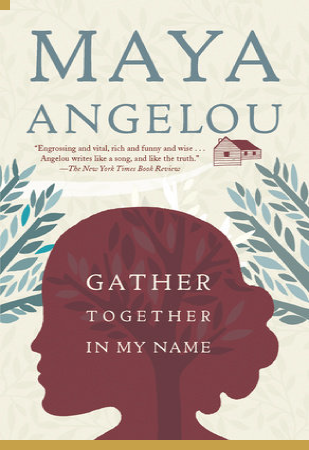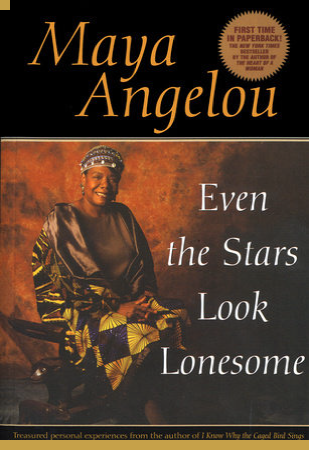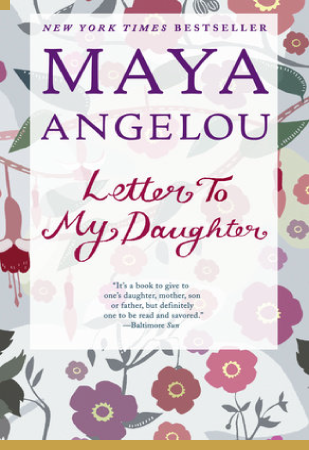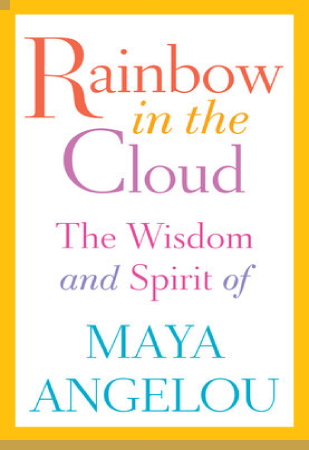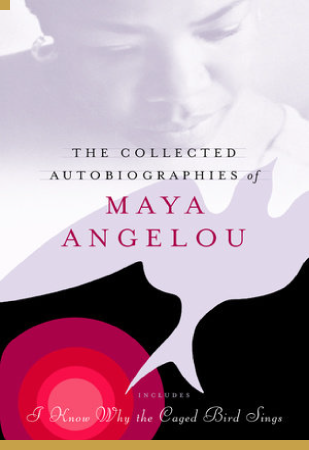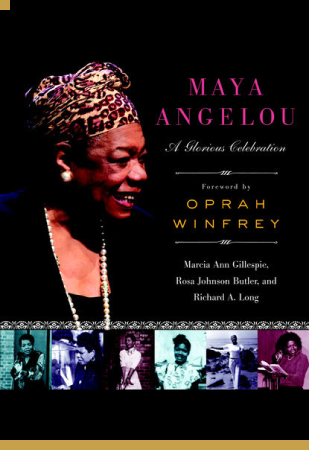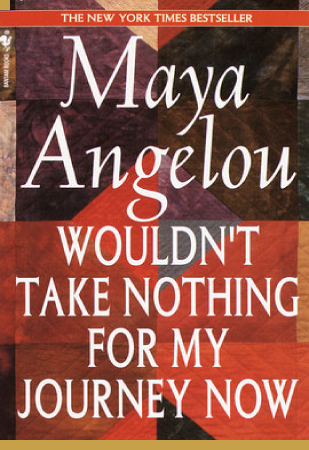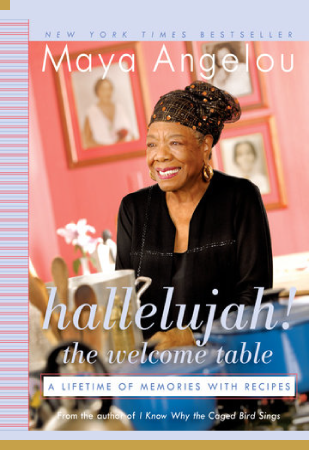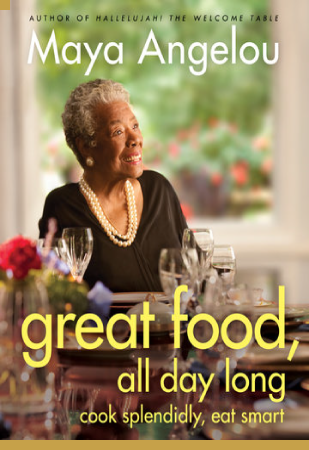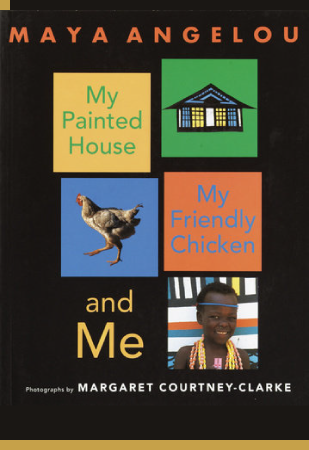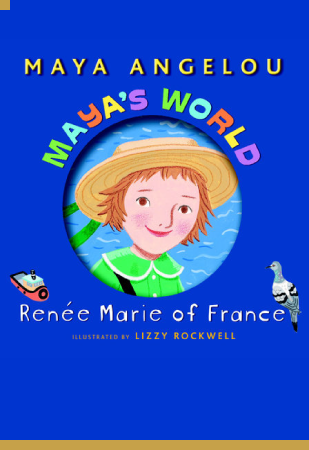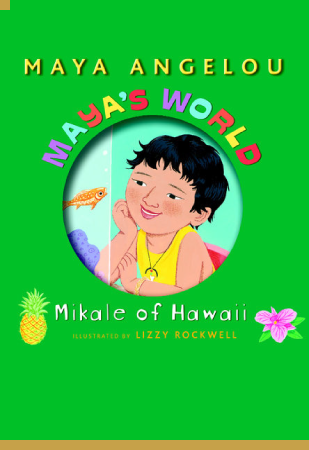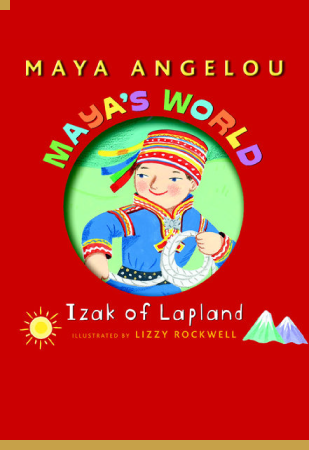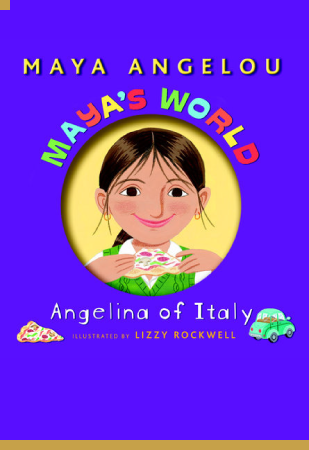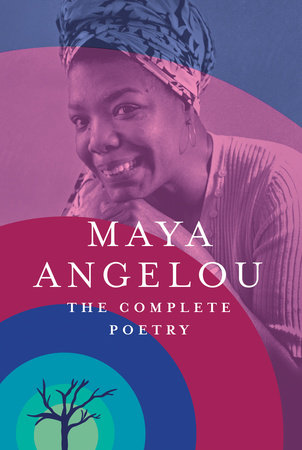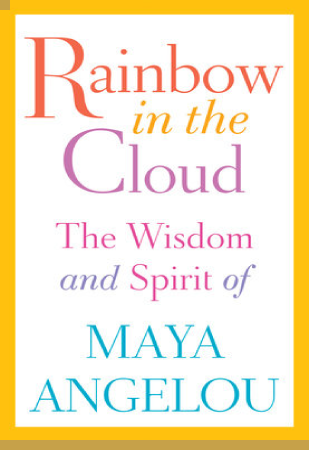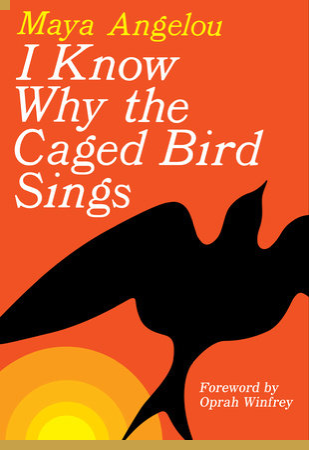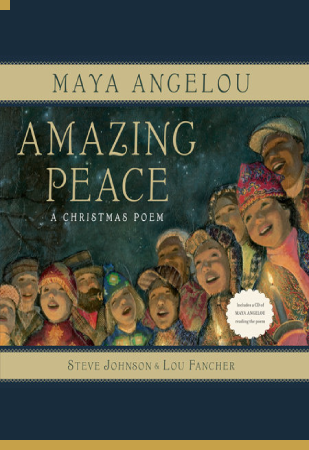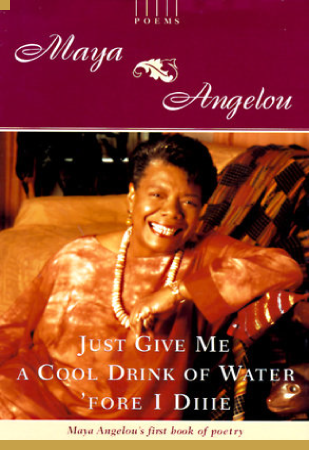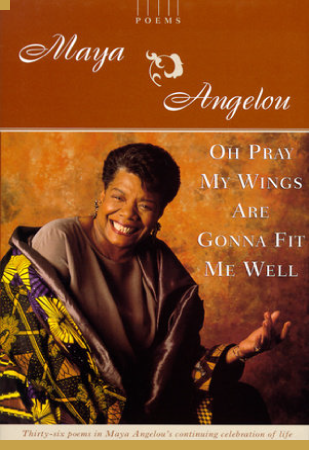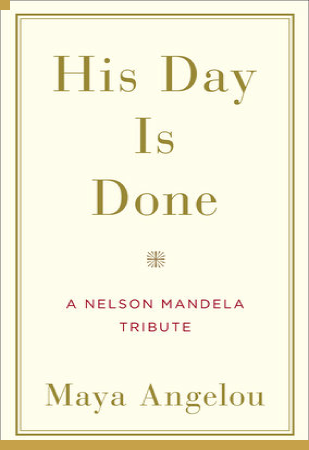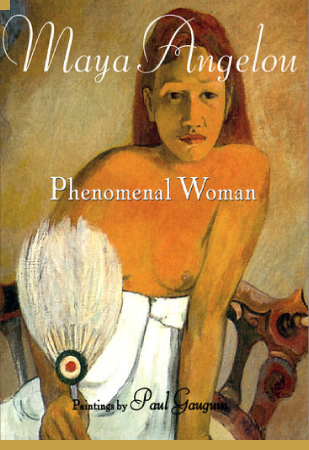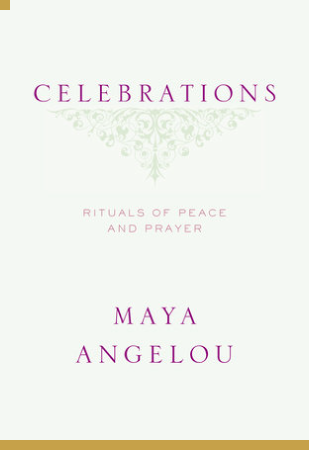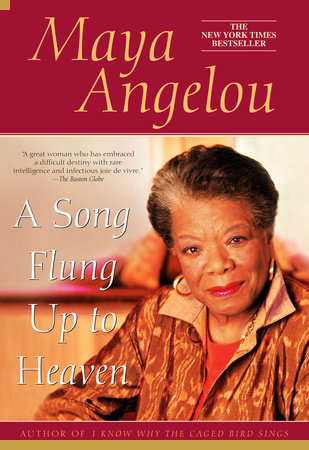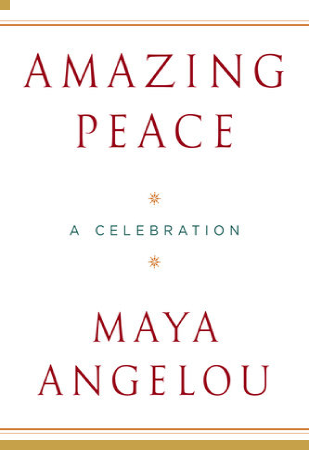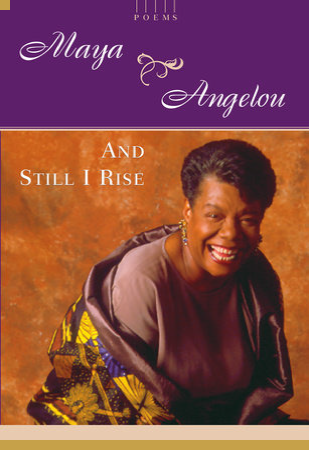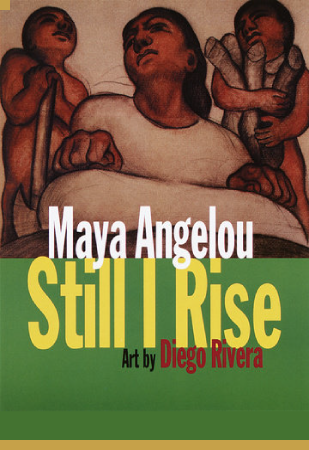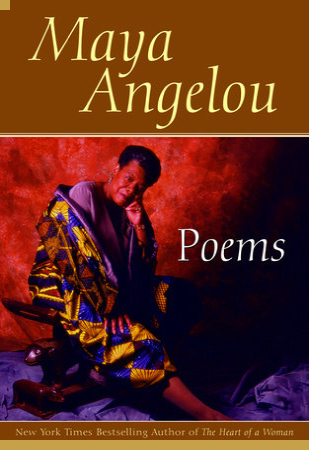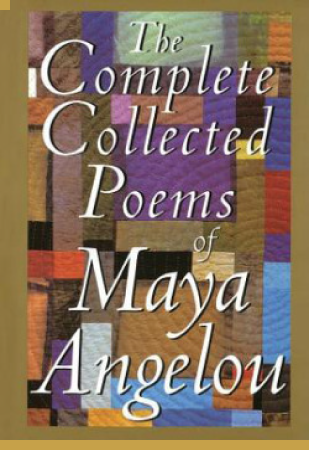 MESSAGE FROM THE FAMILY
Developing a love of truth, standing for civil rights, enjoying life itself and recording the experience, our matriarch became an inspiration. Maya Angelou's words, spoken, on the printed page or reflected here, continue to promote self-examination, equality and friendship. Believing that "we are more alike than unalike", Maya Angelou would be the first to say that as a child of God it was her duty to recognize that everyone else was also a child of God, "Everybody born comes from the Creator trailing wisps of glory."
Join us as we celebrate a life well lived! Take time to read, listen, view and be inspired. Trail your wisps of glory and once you've clicked every page, make sure you return as we continue to expand the experience. Together, let's celebrate life and joy!
The Angelou Johnson Family
Maya Angelou: And Still I Rise
---
Maya Angelou: And Still I Rise is the first documentary about Dr. Maya Angelou. The Maya Angelou Documentary will reflect on how the events of history, culture, and the arts shaped Dr. Angelou's life and how she, in turn, helped shape our own worldview through her autobiographical literature and activism. We hope to shed light on the untold aspects of her life and to educate audiences about her story. – LEARN MORE HERE – – WATCH VIDEO INTERVIEW –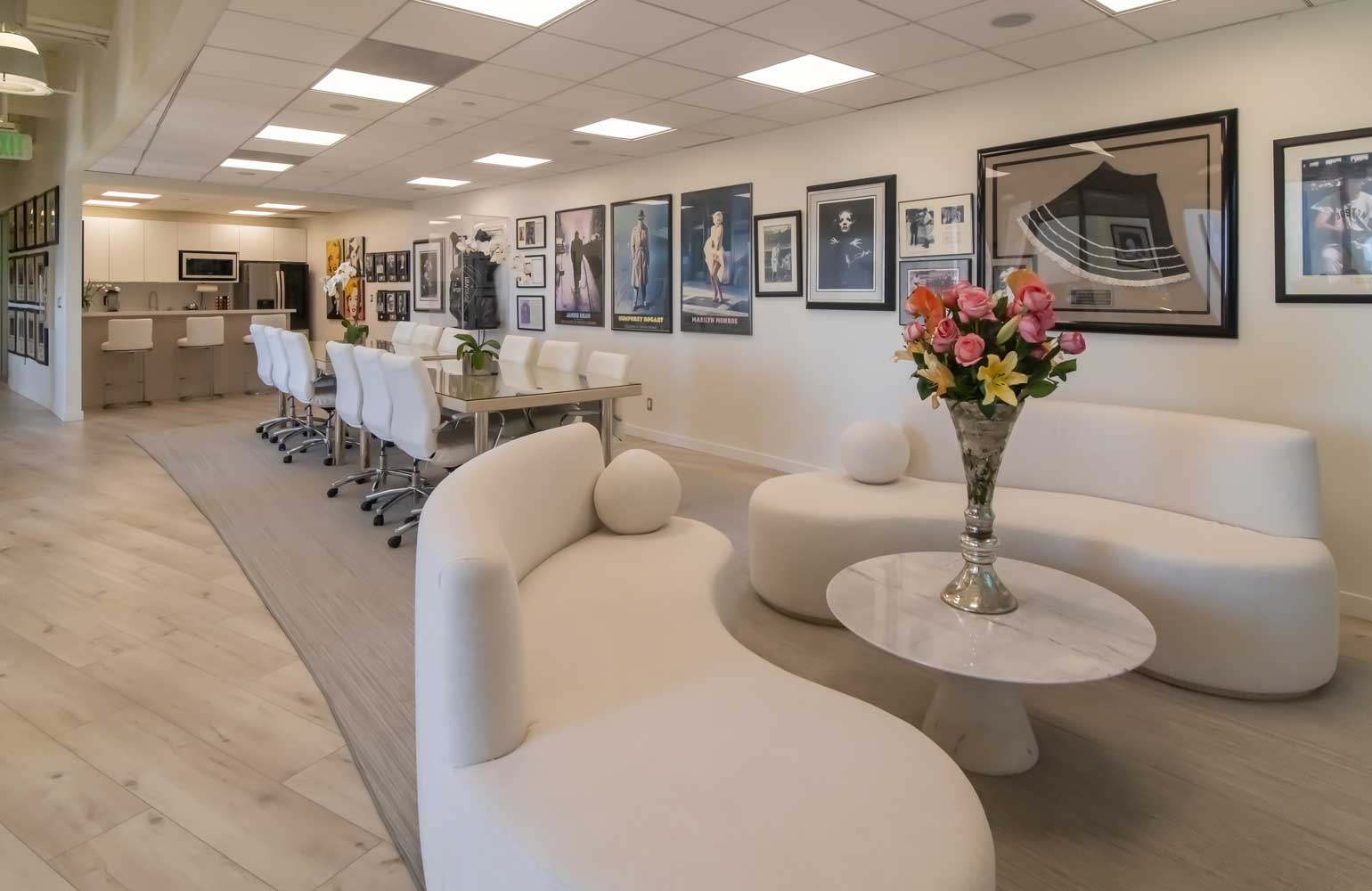 CMG Worldwide
CMG pioneered representation for deceased celebrities through our legal expertise and created an opportunity for a deceased celebrity's heirs to retain rights. With over 200 celebrities, it has the largest portfolio of legends to this day. There can be no substitute for experience and skill in the licensing world. CMG's position as the industry leader gives an advantage that other agencies are simply not able to match.