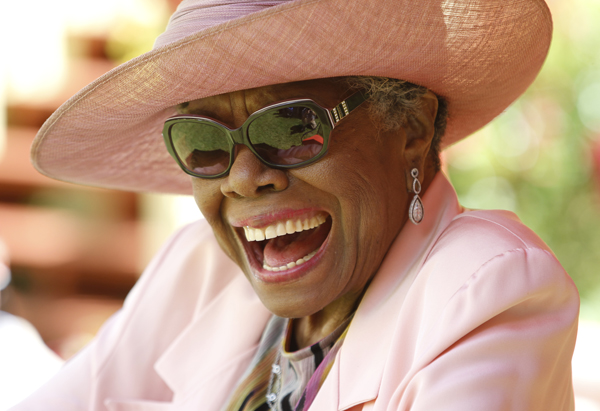 We are celebrating Maya Angelou's 95th year, which started on her Birthday on April 4th, 2023. Join the celebration here and on social media, and watch as others honor Dr. Angelou's courage, life, and legacy. Follow Dr. Maya Angelou on Facebook, Instagram, Twitter, and YouTube, and sign up to receive upcoming newsletters for more.
Celebrating Dr. Maya Angelou's 95th Birthday
This April 4th, we are excited to celebrate 95 years of the life and legacy of Dr. Maya Angelou! We will celebrate her entire 95th year with different in-person and virtual events and will share special stories and Angelou facts online from now until March 2024.
Dr. Maya Angelou Foundation Encourages Everyone To "Celebrate Angelou Courage"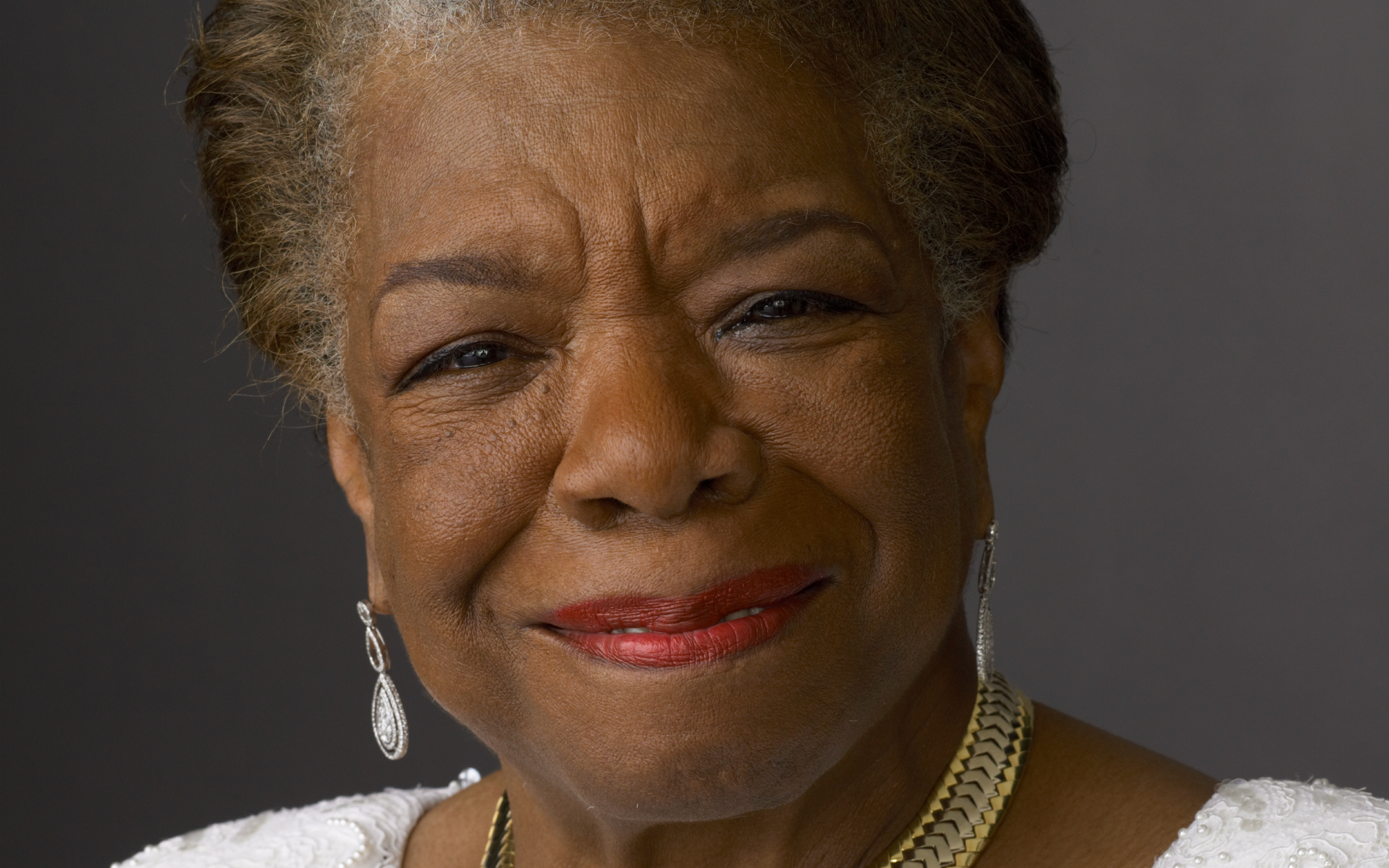 The estate of Dr. Maya Angelou is set to celebrate the 95th birthday of the late icon's impact. Beginning on April 4th, participants can join in-person and via virtual events throughout the year. 2023 also marks a major milestone for the Dr. Maya Angelou Foundation, which has awarded more than $500,000 to deserving students at historically black colleges and universities (HBCUs) across the country.
Dr. Maya Angelou's Celebration of Life
Happy 95th birthday to Dr. Maya Angelou, the iconic American author, poet, and civil rights activist! In this video, we celebrate her life and legacy, and reflect on the impact she has had on generations of readers and writers around the world. Born Marguerite Anita Johnson in St. Louis, Missouri, on April 4, 1928, Dr. Maya Angelou overcame tremendous challenges in her early life, including racism, trauma, and poverty. Through her poetry, memoirs, and essays, she explored themes of identity, self-expression, and social justice, and inspired countless people with her wisdom and grace. Whether you're a lifelong fan of Dr. Maya Angelou or just discovering her work for the first time, we hope this video will inspire you to celebrate her legacy and keep her spirit alive. So join us in wishing Dr. Maya Angelou a happy 95th birthday, and let's continue to honor her memory by carrying on her message of hope, love, and empowerment. Music/Vocals/Arrangement by Sharron Jenkins-Dingle Lyrics by Maya Angelou, Copyright © 2018 CD Baby Publishing (ASCAP) & Caged Bird Legacy (ASCAP)
Tributes Celebrating Dr. Maya Angelou's 95th Year
Emmy Award-Winning Director and Producer Debbie Allen Named First 'Maya Angelou Artist-in-Residence'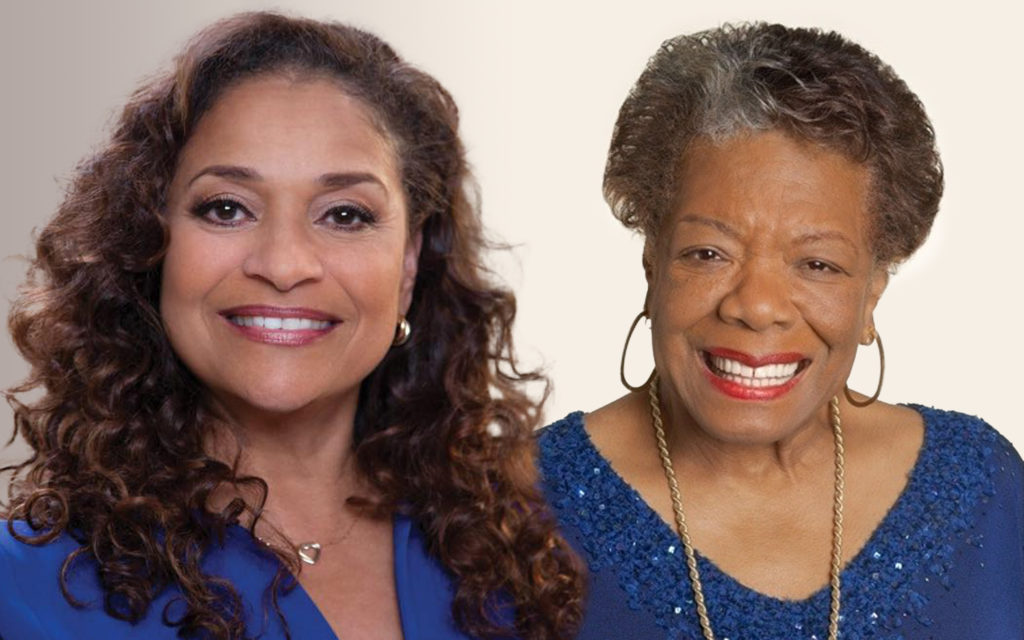 Emmy award-winning director and producer Debbie Allen has been named the inaugural recipient of Wake Forest University's Maya Angelou Artist-in-Residence Award.
The Award honors world-renowned artists who reflect Maya Angelou's passions for creating, performing and teaching and celebrates exceptional artists for combining achievement in the arts and a commitment to improving the human condition.
Allen will visit Wake Forest to educate and engage both the University and Winston-Salem communities on November 13-14, 2023.
"On behalf of an elated and grateful Wake Forest community, we celebrate the opportunity to welcome Ms. Allen to Wake Forest. Her monumental contributions as a visionary artist and educator are an inspiration for our faculty, staff and students," said Wake Forest Vice Provost for the Arts and Interdisciplinary Initiatives Christina Soriano.